Man arrested in suspected DUI crash that killed pedestrian in Santa Cruz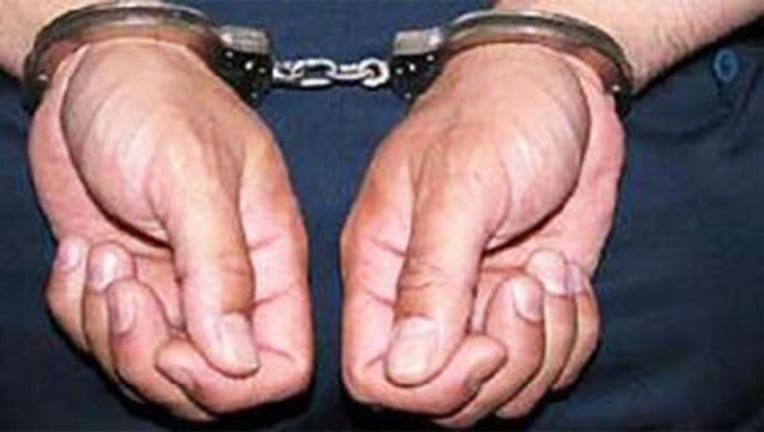 article
SANTA CRUZ (BCN) - Santa Cruz police are investigating Thursday's fatal collision of a vehicle with a pedestrian after which the driver's blood-alcohol level registered more than double the legal limit, a spokesman said Friday.
At 7:04 p.m. Thursday, police and the Santa Cruz Fire Department answered a report of crash of a vehicle into a pedestrian in the area of West Cliff Drive and Bay Street, according to police Lt. Bernie Escalante.
The pedestrian, a resident of San Bruno whose identity has not been released, was pronounced dead at the scene, Escalante said.
A witness to the collision pulled over and ensured that the driver of the vehicle remained at the scene until first responders got there, he said.
An alcohol screening test of the driver, Robert Wright, by police at the scene indicated that he had a blood-alcohol level more than twice the legal limit of 0.08 percent, police said.
Wright was arrested on suspicion of felony DUI and vehicular manslaughter and police will use samples of his blood to determine if drugs were in his system, Escalante said.