Man arrested near school after allegedly publicly masturbating near San Mateo playground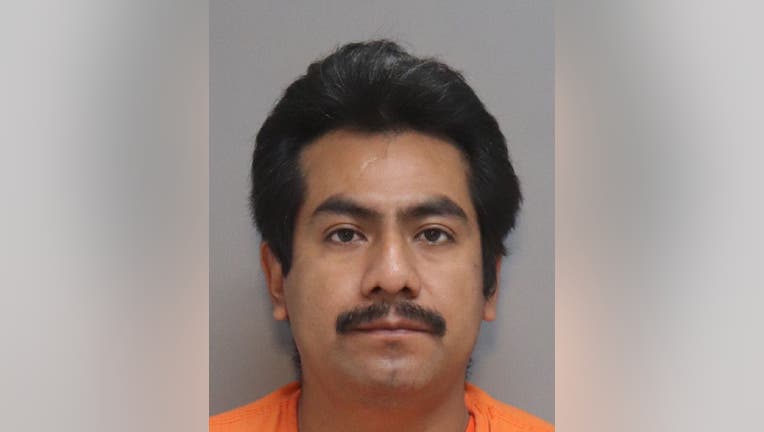 article
SAN MATEO, Calif. - A man was arrested near a school after allegedly masturbating near a children's playground at a San Mateo park Tuesday afternoon, police said.
Julian Gallardo Vasquez was masturbating in his car at Harbor View Park at 1725 Monte Diablo Ave., a witness who called the police said. The witness said she was walking to her own car when she saw Vasquez in action around 12:20 p.m. Tuesday. 
Vasquez's car was discovered parked near the North Shoreview Montessori School at 1301 Cypress Ave. shortly after 1 p.m. and was detained. When he was asked about the accusations, Vasquez told authorities he "engaged in masturbation at the park on this occasion due to personal urges and a lack of privacy at home," according to police. 
Authorities said further investigation revealed he allegedly "had been observed masturbating inside his vehicle" at the Hillsdale Shopping Center previously. 
It's unclear if any children were present during these alleged incidents. 
Anyone with information about similar incidents involving Vasquez is asked to contact the San Mateo Police Department at (650) 522-7700.