Man arrested on suspicion of stealing two vehicles in Rossmoor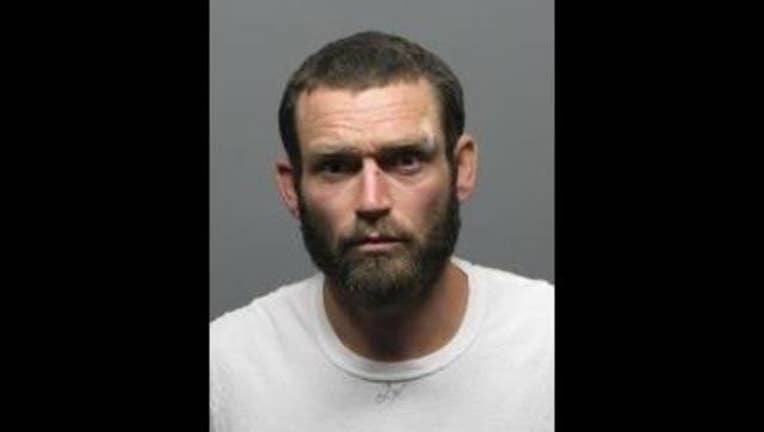 article
WALNUT CREEK, Calif, (BCN) - A man was arrested on suspicion of stealing two vehicles in Rossmoor, a senior community in Walnut Creek, soon after the offenses occurred today, police said.
Michael Kemper was arrested on suspicion of four residential burglaries, two stolen vehicle thefts, one attempted theft of a vehicle, a felony probation violation and being under the influence of a controlled substance, according to police.
During the early morning hours, police got more than one call about a man allegedly walking into Rossmoor homes, stealing car keys and on two occasions stealing the resident's vehicle.
One of the alleged stolen vehicles was seen on the Rossmoor property grounds, police said.
Police put out a call to other law enforcement agencies and a Contra Costa County sheriff's deputy found the vehicle.
The deputy chased after the vehicle. The driver allegedly hit a curb, jumped out, ran into a house and tried to steal the vehicle parked in the garage, according to police.
A Walnut Creek police officer and a sheriff's office sergeant nabbed the suspect.
The suspect had minor injuries to his face from hitting the curb. He was treated for his injuries, then taken to jail, police said.
Anyone with information or questions about the case is asked to contact Sgt. David Rangel at (925) 256-3573 or rangel@walnutcreekpd.com.