Man assaulted with baseball bat by alleged gang members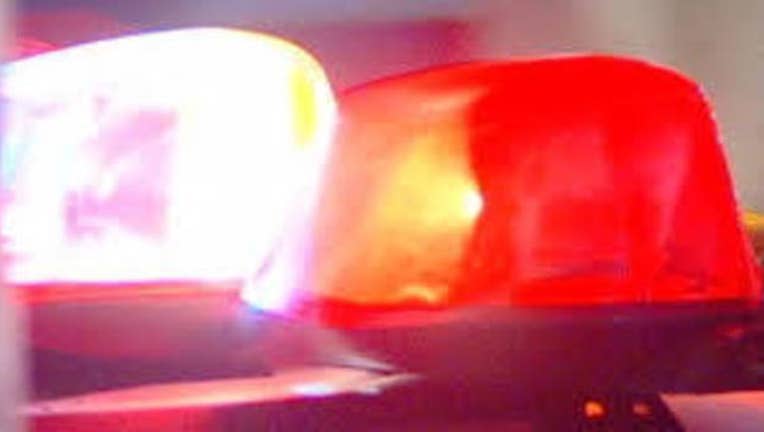 article
SANTA ROSA (BCN) - A male alleged to be a gang member attacked a 20-year-old man with a metal baseball Sunday evening in Santa Rosa, police said.
Police said they responded to Prince Memorial Greenway at about 7:30 p.m. to a report of a gang assault. The victim had been loitering at the greenway when six or seven males confronted him, police said.
Police said the male suspects challenged the man and asked the man what gang he claimed. The man said he did not belong to a gang.
One alleged gang member struck the man in the face with a baseball bat and then again in the head two more times after the man fell to the ground and curled up, according to police.
Police said the other suspects kicked the man in his upper body as he lie on the ground and that the suspects identified themselves as members of a criminal street gang.
The suspects stole the man's identification and a small amount of money and left the area in a vehicle, police said. The victim was taken to a hospital with serious injuries that are not considered life threatening.
He had facial fractures and a broken nose, according to police.
Police said they are not releasing the victim's name now because of the crime's violent nature and because they have yet to identify the suspects.
Police said the victim is a Santa Rosa resident.
A $2,500 reward is being offered for information that leads to the arrest and conviction of the suspects in the assault.