Man dies after foot pursuit, struggle with Gilroy police officers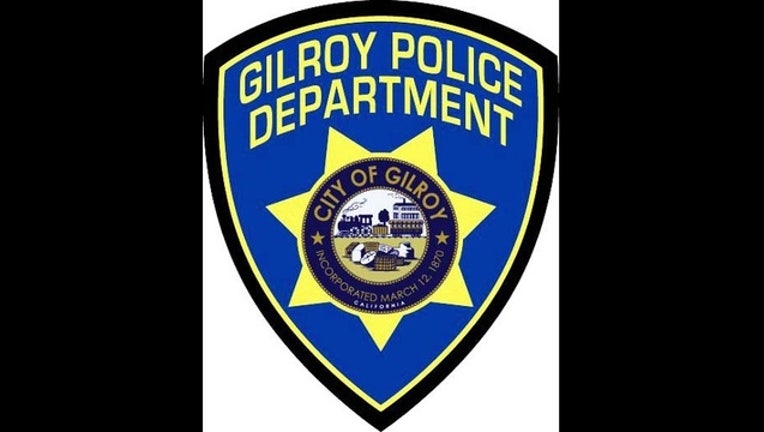 article
GILROY (BCN)- A man who led Gilroy police on a brief foot pursuit Sunday night after a resident called to report a suspicious person in their backyard died following a struggle with officers, police said today. 
The incident began just before 10 p.m. as officers were dispatched to the 7400 block of Chestnut Street, where a resident said an unknown person was in their backyard.
After arriving at the scene, officers located the man but he immediately fled on foot. Officer ordered him to surrender but instead he continued fleeing and was able to get onto the roofs of at least two homes.
Before making physical contact with the suspect, officers noticed that he appeared to be bleeding from his face and a witness said they heard a noise that sounded as if a fall had occurred, according to police.
When officers located the man, the man was on the ground and they tried to take him into custody. The man violently resisted officers and threatened them.
In order to take him into custody, officers deployed a Taser on the man in addition to using physical force and carotid restraint. During the struggle, officers noticed the man appeared to be in medical distress and they began initiating life-saving measures.
Gilroy Fire Department personnel arrived and took the man to a trauma center, where he died, police said.
Police described the man as a 42-year-old Gilroy resident. His name, however, has not been released.
The Santa Clara County medical examiner's office will conduct an independent investigation into what caused the man's death. Additionally, a joint investigation with the Santa Clara County District Attorney's Office is underway, according to police.
Anyone with further information about the incident is encouraged to call police at (408) 846-0350.