Man dies in early morning Mountain View home fire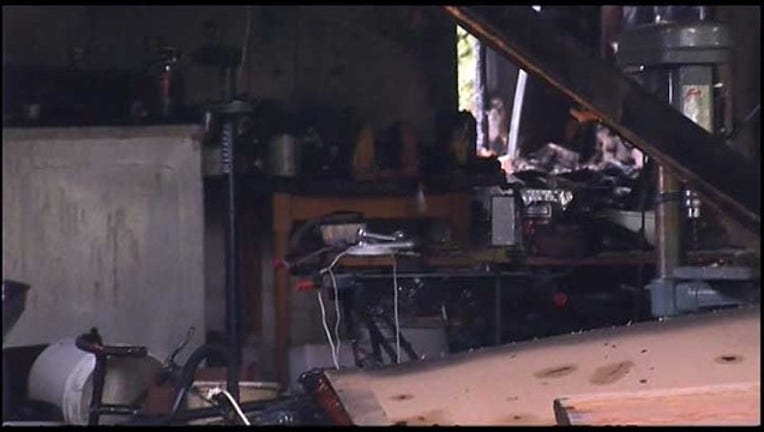 article
"Some of the ammunition was going off as we arrived, so it was definitely something we took into consideration as we were working to put the fire out," Mountain View fire spokeswoman Jaime Garrett said. "To my knowledge it didn't change our operation, but it was something we were definitely aware of and worked around."
When they entered the burning home, firefighters attempted to find the man whose body was discovered in a back bedroom.

"It's hard to see a man's life end life that," said neighbor Gary MacLeod. "He was a nice guy…I'm still in shock."

Another neighbor, Eric Chamness, said the ammunition was stored in the garage because shooting was one of the dead man's hobbies.

"He was a marksman," he told KTVU Fox 2. "He competed in tournaments."

The neighbors said the man had lived in the home for more than 20 years.

Investigators were focusing on the kitchen and living room, looking for a source of the fire. They do not believe its source was suspicious in nature.

The coroner was withholding the man's name until his next of kin could be notified.