Man dies in Pittsburg police custody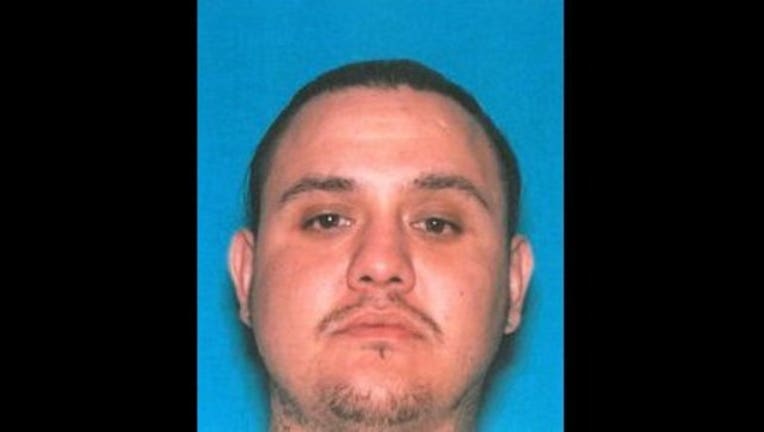 article
PITTSBURG, Calif. (KTVU) - There is an investigation in Pittsburg where police say a man wanted on drug charges, died in police custody.
The man has been identified as Humberto Martinez. Police say he has an extensive criminal history. 
Neighbors off camera told KTVU the shooting was shocking because it happened so close to home. Others say Martinez was trying to turn his life around.
Pittsburg Police and the Contra Costa District Attorney's Office are investigating what happened.
It all started after police tried making a traffic stop just before 2:30 p.m. Tuesday.
Police say Martinez did not stop and that he drove off
He then ditched the car and ran away in a neighborhood near the 4200 block of Hillview Drive, which is not far from the city's Buchanan Park.
Officers eventually found him inside a house. They say Martinez fought them, forcing officers to use a Taser, but it had no effect.
Police say Martinez bit an officer on the hand, breaking the skin.
Neighbors say up to 20 police cars were at the home. The street was also blocked off. Police eventually arrested Martinez, but he then lost consciousness.
Officers performed CPR and were able to resuscitate him.He was then taken by ambulance, but later died at the hospital.
It's unclear if the man had any previous medical conditions.
Police say the suspect knew the people living at the home.