Man fatally shot in his car in San Francisco's India Basin neighborhood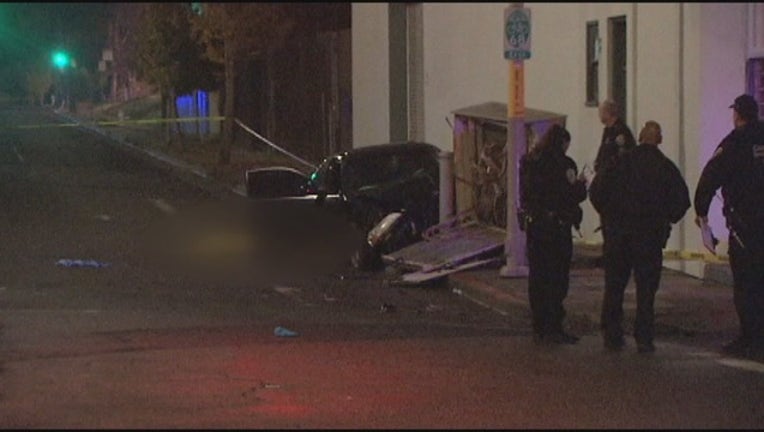 article
SAN FRANCISCO (KTVU) - A man was shot and killed in the India Basin neighborhood of San Francisco early Monday morning, police said.
The shooting was reported at 1:15 a.m. in the 1300 block of Evans Avenue after officers received a ShotSpotter notification, police said.   
Police arrived on scene and found a car that had been in a solo-vehicle crash. The victim was identified as Jovan Reed,  32, who had been shot and died at the scene.  Police said officers found Reed in a vehicle that had been in a crash. He apparently had been driving the vehicle and suffered at least one 
gunshot wound. 
About the same time, a fire killed one in San Francisco's Presidio Heights. 
EDITOR'S NOTE: This story was updated on Dec. 25, 2018.