Man in truck approaches 11-year-old girl in Palo Alto, asks if she wants ride home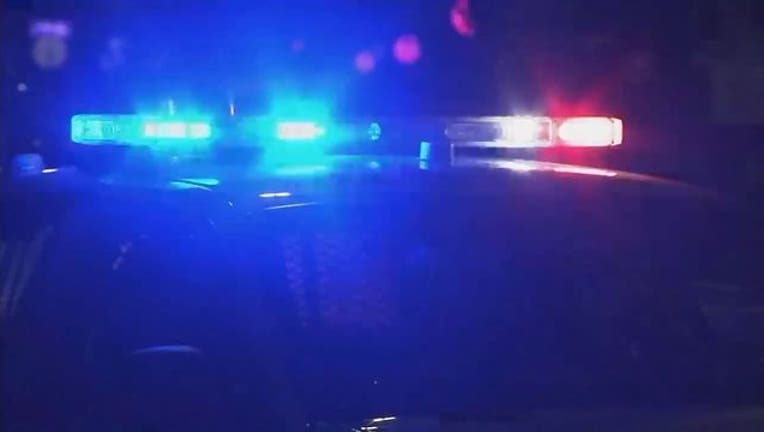 PALO ALTO, Calif. (BCN) - Police are searching for a suspect who drove up to an 11-year-old girl while she was biking in Palo Alto on Thursday and asked her if she wanted a ride home.
The incident happened at about 3:05 p.m. in the 3500 block of Ross Road, according to police, who said the man was driving a two-door older model black truck. 
The girl was alone when the suspect approached her but a group of older kids biking by saw the girl and told the man she was with them, according to police. 
The man then drove off in an unknown direction, according to police, who said the truck bed contained a tan woolen blanket that looked dirty but the girl wasn't able to get a good look at the suspect. 
The girl's father reported the incident to police at about 6 p.m., and police said parents should always remind children to remain alert of their surroundings -- no matter where they are.
Police said the man's motive and whereabouts are unknown, but asked anyone with information to call detectives at (650) 329-2413.