Man killed in bloody fight in Alameda Co. home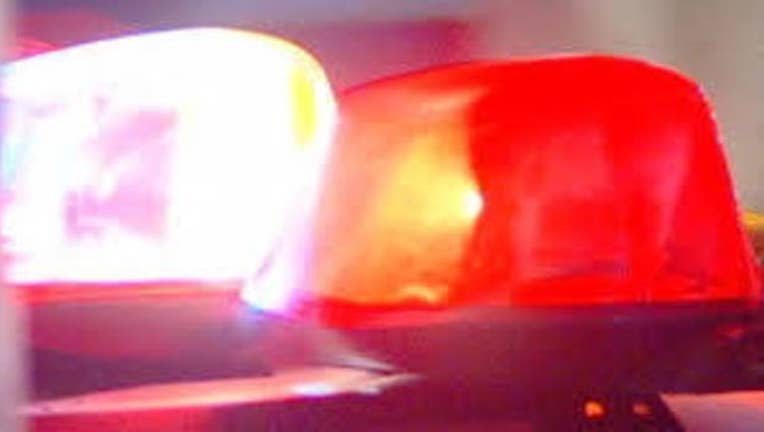 article
ALAMEDA COUNTY, Calif. (BCN) - A 41-year-old man was killed inside a home in unincorporated San Leandro on Monday afternoon in a bloody fight with another man who he knew, an Alameda County sheriff's spokesman said Tuesday.
Deputies were called to the 16000 block of Selborne Drive at about 1:45 p.m. Monday to respond to a report of a fight and noticed a blood trail leading to a residence, Sgt. Ray Kelly said.
As the deputies got near the residence's front door, they noticed "a considerable amount of blood" and made entry into the home to check on the occupants' welfare, Kelly said.
After they entered the residence, the deputies located a 41-year-old man on the floor who had significant injuries and was pronounced dead at the scene, Kelly said. His name is not yet being released pending notification of his family.   
Investigators said it preliminarily appears that a gun and knife may have been used during the crime. They later found out that the victim and suspect knew each other and a deadly encounter occurred, according to Kelly. However, the reason and motive for the incident remain unclear, he said.
Detectives are actively looking for the homicide suspect, who remains at large, according to Kelly.
Detectives and crime lab personnel are still at the scene today and are going through the residence to collect forensic evidence and document the scene, Kelly said.
The suspect's name won't be released until he's in custody, Kelly said.
Alameda County sheriff's officials are asking anyone who has information about the incident or has residential surveillance video of it to call their investigation bureau at (510) 667-3636.