Man kills himself at Santa Rita Jail in 1st suicide of year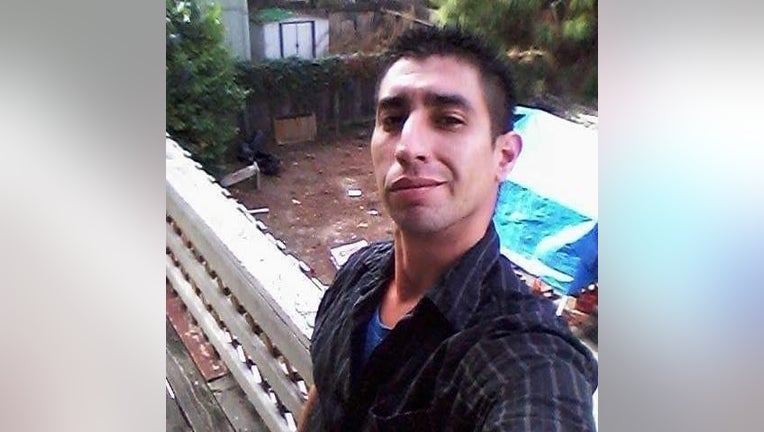 article
DUBLIN, Calif. - A man struggling with substance abuse has killed himself at Santa Rita Jail, the first suicide of 2023 and the 62nd death at this facility since 2014.
Stephen Lofton, 38, hanged himself Tuesday at 8 p.m., according to Alameda County Sheriff's Lt. Tya Modeste. A source said he was living in Housing Unit 6.
He had been booked on Jan. 13 after allegedly stealing a car and having drugs by Hayward police, Modeste said. 
Deputies found Lofton with a "ligature constructed from a jail-issued bedsheet about his neck and tied to the top bunk" as they were distributing medicine, Modeste said.
He was the only one in the cell at the time.
Nurses and fire paramedics tried to save him, to no avail.
Modeste said that the preliminary review of Lofton's intake process and prior custodial history did not reflect any information that indicated he was potentially suicidal. Lofton's father told deputies that  his son had no known mental health issues but suffered from severe substance abuse issues.
In an interview with KTVU, his mother, Elizabeth Lofton, said her son had planned to go to a program to battle his addictions when he got out of jail. 
"He had a lot to look forward to," she said.
Her son had been living on the streets and had been to Santa Rita before. 
"He was very much loved," she said. "I loved him with all my heart." 
Ernest Galvan, an attorney with the firm, Rosen Bien Galvan & Grunfeld, is part of a federal oversight team monitoring the jail as it relates to the mental health treatment of those incarcerated there.
"It is terrible for the public and for the family that anyone should die unnecessarily in jail," Galvan said. "We can't know this early whether the jail could have prevented this.  Of course, everything is harder in jail, the best prevention is to reduce the jail population, which the county could do at any time."
This is the first suicide since Yesenia Sanchez became sheriff this month.
As she had vowed, her office issued a news release about Lofton's death, which had not occurred regularly during the previous administration. 
EDITOR'S NOTE: This story was updated on Jan. 19 after speaking with Lofton's family. 
Lisa Fernandez is a reporter for KTVU. Email Lisa at lisa.fernandez@fox.com or call her at 510-874-0139. Or follow her on Twitter @ljfernandez