Man playing Pokemon Go finds human remains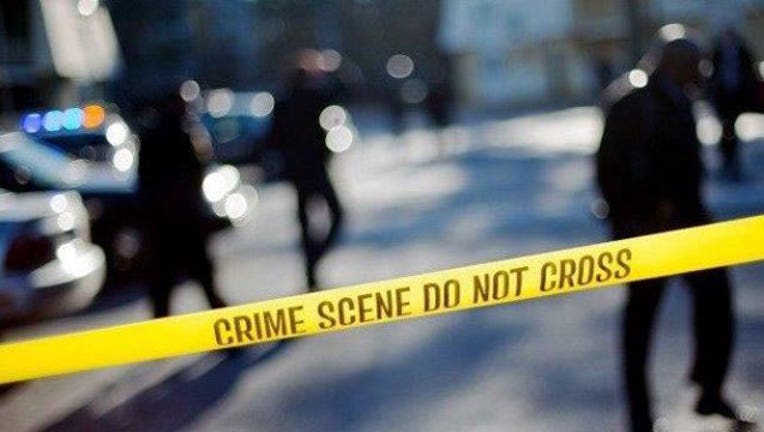 article
CLEARLAKE RIVIERA, Calif. (KTVU) -- The remains of an elderly woman were found in Lake County by a man playing Pokemon Go, law enforcement authorities said Wednesday.
Officials are trying to determine the cause of death for the 84-year-old woman, whose remains were found in the Clearlake Riviera area of Lake County. Authorities declined to release her identity.
Lake County authorities said the man playing Pokemon Go called police after he found the remains in a field near his home. The man told authorities he returned home and called 911.
Officials said there were no immediate signs of trauma to the woman's body and investigators said they would conduct more tests.