Man shot and killed outside Antioch home early Saturday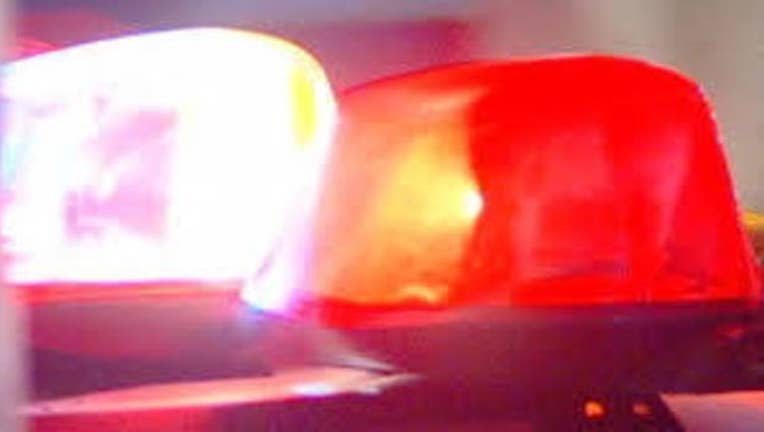 article
ANTIOCH, Calif. (KTVU) - Police are investigating a deadly shooting early Saturday morning in front of a home in Antioch.
Officers were called to a home on the 2100 block of Manzanita Way at about 4 a.m.
Police found a man was suffering from a gunshot wound and other injuries, police said.
While paramedics responded, the victim was pronounced dead at the scene.
Authorities have not released his name, but siad he was a 41-year-old from San Pablo.
The Antioch Police Department Investigations Bureau is now looking into the homicide.