Man shot to death outside Atlanta homeless shelter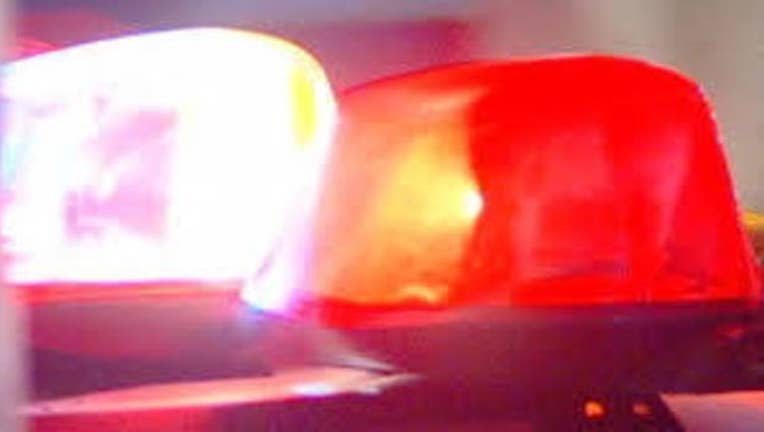 article
ATLANTA (AP) — Police are investigating the killing of a man shot in the head outside a homeless shelter in the heart of Midtown Atlanta shortly after the lunch hour.
Businessman Heyward Wescott tells The Atlanta Journal-Constitution (on-ajc.com/1s0625O) the gunman shot the victim twice in the head outside the Peachtree-Pine homeless shelter and then walked away Wednesday afternoon.
Police later apprehended a suspect. His name wasn't immediately released.
Atlanta police Lt. Charles Hampton says two men were arguing when one man shot the victim multiple times. Hampton said the dead man was in his 30s. He was taken to Grady Memorial Hospital, where he died.
___
Information from: The Atlanta Journal-Constitution, http://www.ajc.com