Man to go on trial in 2013 SF double JewelryMart slayings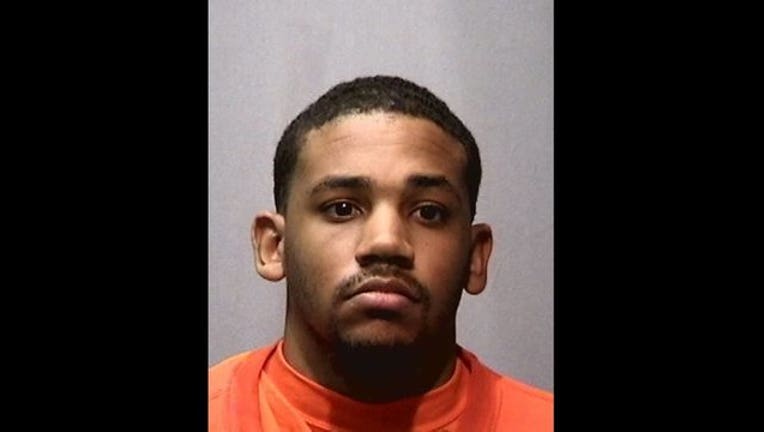 article
SAN FRANCISCO (BCN)-- Opening statements are set to begin in the trial of a man accused of killing two employees in a jewelry store in San Francisco's South of Market neighborhood in 2013 and seriously injuring the store's owner in what prosecutors have described as a dispute over the price of a piece of jewelry.
Barry White, 27, faces 16 felony charges in connection with the July 12, 2013, attack at Victoga Inc., a jewelry store in the San Francisco GiftCenter & JewelryMart at 888 Brannan St.
Prosecutors allege White waited until other customers had left the store before shooting and stabbing Lina Lim, 51, and Khin Min, 35, who died at the scene, and store owner Vic Hung, who survived his injuries.
White then left the store and allegedly fired at responding officers before surrendering when he ran out of ammunition.
Prosecutors have said the killings, which were captured on store surveillance video cameras, were triggered by a dispute over the price of an item White had purchased.
Opening statements are expected to begin either later today or Wednesday, and a number of Lim's family members gathered outside of the courtroom today in anticipation.
"We've been waiting for this day for a few years," nephew Ken Cui said. "We just want to see some justice being served."
Cui described the killing as a "big blow" to the large extended family and called the attack on Lim, who was nearly beheaded, an "execution."
"Who in the world would do that? It's barbaric," he said, noting that family members would try to attend the trial, but might find some of the graphic video footage difficult to watch.