Man who allegedly kidnapped boy in Milpitas has history of legal trouble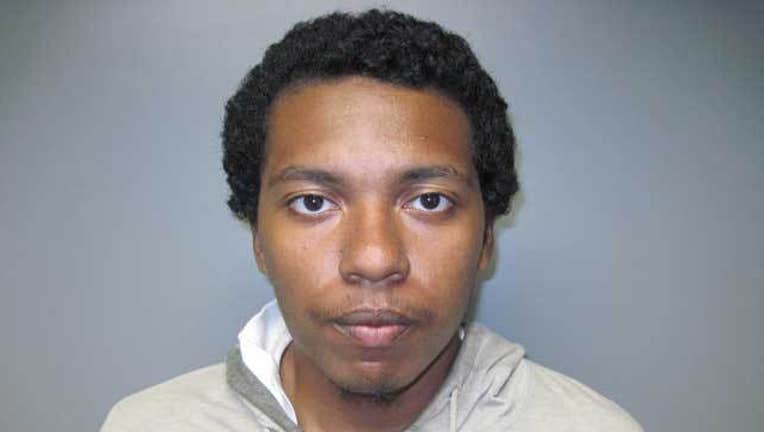 article
Court documents obtained by KTVU revealed that Alfonso Edington, the 23-year-old man who was arrested for kidnapping a boy from the library, had been arrested in Los Gatos for assault and battery in February.

At the time of that incident, police said Edington punched a man at random on a sidewalk in Los Gatos. At the time, Edington had an outstanding arrest warrant from Hayward Police.

"Why was he in town? Why did he go into the library?" said Milpitas Chief Steve Pangelinan. "Did he go there specifically to abduct a child or was he just going through and it was a crime of opportunity? We want to know the answers to all those questions."

Milpitas Police spent the weekend interrogating Edington who they consider a "transient" with no ties to Milpitas.

Police said, on Friday morning, Edington kidnapped the three-year-old from the library who was there with his mother.

Police were in the process of issuing an amber alert when an alert VTA driver spotted the boy on his bus.

"It was a perfect success because the information was disseminated timely," said Chief Pangelinan. "The transit driver read it real time while he still had the victim and suspect still on his bus."

Police are trying to determine how the boy and Edington got from the library to the bus station near the Great Mall.

Sources told KTVU Edington had been hanging out at the children's section in the library for some time.

"We are going to question and think hard about our own procedures and think if there's anything at all we can do to improve," said Nancy Howe, who is the Santa Clara County Librarian.

A representative for the Milpitas Library said those procedures include not allowing adults to use the computers in the children's room and keeping a close eye on adults who don't have any children with them.

Edington is set to be arraigned on Tuesday. His bail is set at $200,000.