Manhunt for suspect who allegedly used vehicle as weapon against Fairfield police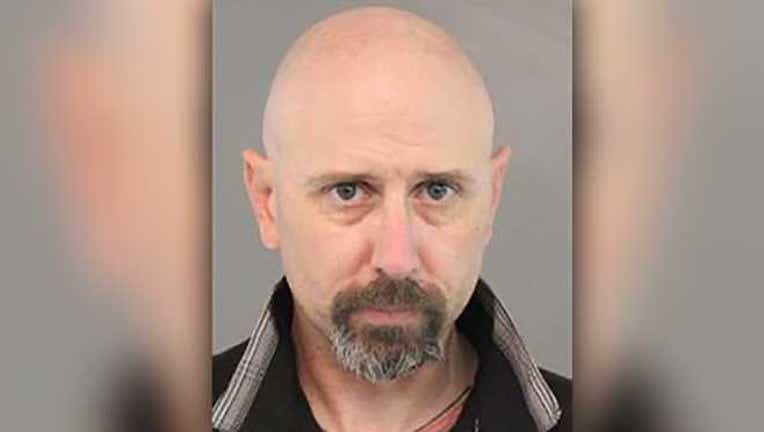 article
FAIRFIELD, Calif. - Fairfield police are searching for a man, said to be a convicted felon, who allegedly used his vehicle as a weapon against police Friday afternoon. 
Police were serving a search warrant as part of a narcotics investigation on the 300 block of Dhalia Street at around 3 p.m. when the driver of a car nearly ran them over. 
At least one officer opened fire on the driver of the car, identified as 47-year-old Robert David Hanson. It is unknown if the suspect was injured. 
Police said Hanson got away after a chase.
He was driving a 1994 two-door gold Jaguar XJS, with a California license plate: 5MOE190. California Highway Patrol said the suspect's vehicle was located in Fairfield, but that the suspect was still at large. 
Fairfield Police Department have issued a photo of the gold Jaguar XJS they say was used against them as a weapon, which led to an officer firing his weapon at the suspect on Friday.
No officers or bystanders suffered injury in this incident.  
According to police, Hanson's criminal history includes holding a person hostage, vehicle pursuits as well as firearms and narcotics possession. 
The suspect should be considered dangerous. 
Solano County District Attorney's Office is involved in a joint investigation with police. The officer who shot his firearm will be placed on administrative leave, according to police.  
CHP issued a "Blue Alert" for several counties throughout the area and are asking anyone who sees Hanson to call 911.