Marin County dog, owner reunited days after vehicle stolen with dog inside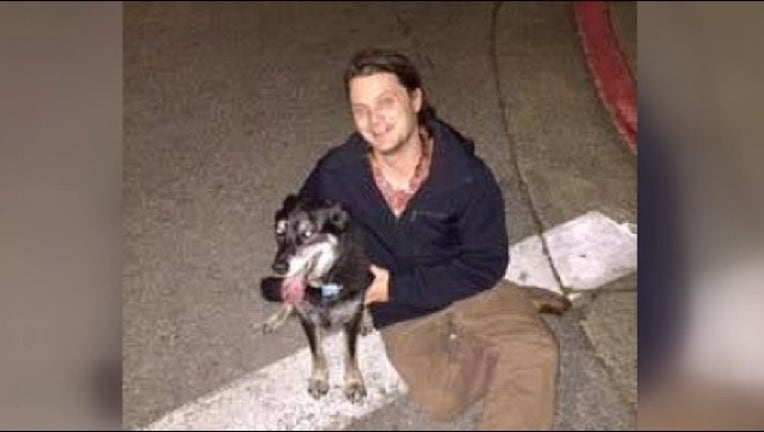 article
MARIN COUNTY, Calif. (KTVU) - A dog and its owner were reunited with the help of social media and police after the owner's vehicle was stolen in Marin County with his dog inside.
The stolen vehicle was reported to Cotati police Sunday and it was found in Oregon on Tuesday, but Kada the dog wasn't in the vehicle. The only details the suspect told police was that Kada was last seen in Santa Rosa. 
The photo of Kada was shared by multiple police departments, which in turn was shared by the individual online communities and by Wednesday Kada was located. 
"The power of social media wins again," the Cotati Police Department wrote in a Facebook post. "It's our great pleasure that we get to announce Kada and her owner were reunited early [Wednesday] morning."