Marin County sheriff's deputy injured in suspected DUI collision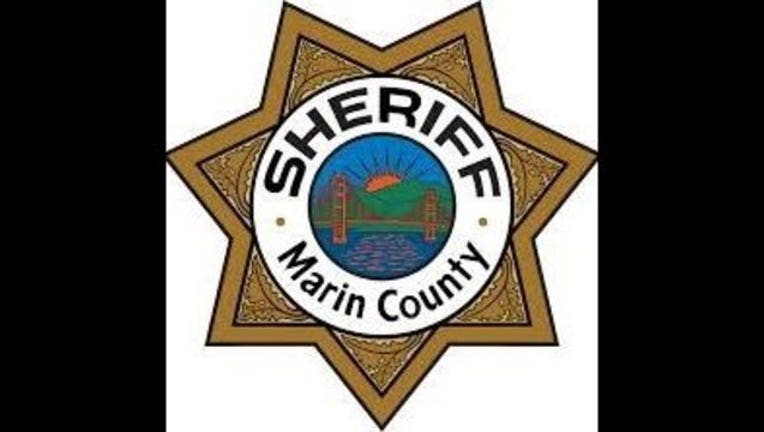 article
MILL VALLEY, Calif. (BCN) - A Marin County sheriff's deputy suffered minor injuries in a head-on collision with a suspected intoxicated driver early this morning in Mill Valley, California Highway Patrol officials said.
CHP officers received a call at 3:19 a.m. asking for help because a sheriff's deputy was in a traffic collision.
The collision occurred on Shoreline Highway, CHP officials said. An investigation suggests that 34-year-old Justin Satterfield of Mill Valley was driving a 1997 Honda Civic on Shoreline Highway when he allegedly failed to negotiate a curve.
A sheriff's deputy was coming from the opposite direction when the 34-year-old's car allegedly crossed in front of the deputy's and the two vehicles collided head-on, according to CHP officials.
Satterfield was uninjured.
CHP officers interviewed him and arrested him on suspicion of DUI causing injury. Satterfield was taken to the county jail.