Married couple killed in South Bay motorcycle crash ID'd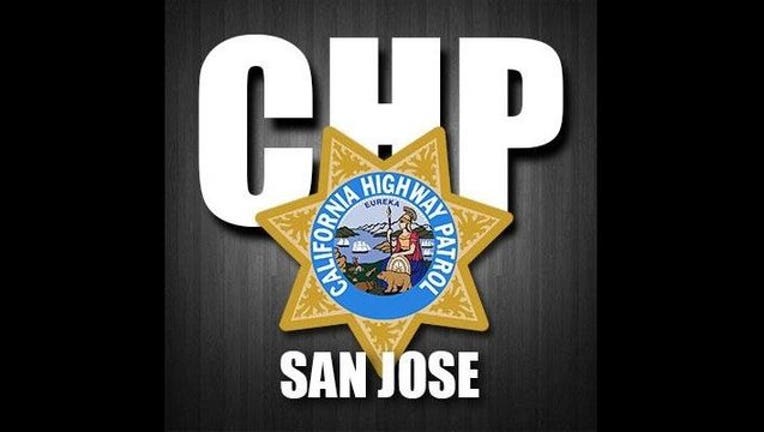 article
SAN JOSE (BCN)-- A married couple from Pacifica who died in a motorcycle crash in Central San Jose on Wednesday afternoon has been identified by the Santa Clara County medical examiner's office as Michael and Clarissa Quan, ages 66 and 64.
Michael Quan, who was driving, died at the scene of the crash, which took place around 2:09 p.m. on southbound state Highway 87 just north of the West Taylor Street off-ramp.
Clarissa Quan died at Santa Clara Valley Medical Center shortly after the crash, according to the California Highway Patrol.
The 2010 Harley-Davidson had been traveling at about 65 to 70 mph when it veered onto the right shoulder and crashed into the concrete sound wall.
The Quans were both ejected and thrown over the concrete wall, falling to the ground about 30 feet below, according to CHP Officer Ross Lee.
CHP investigators do not believe alcohol or drugs played a role in the crash, which resulted in a Sig-alert when the third southbound lane of the highway was closed.
Any witnesses to the crash have been asked to call CHP at (408) 467-5400.