Meals will be served during Oakland school strike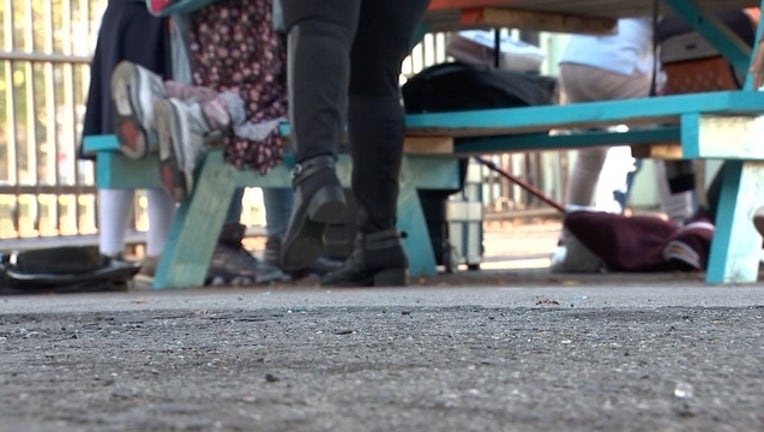 article
OAKLAND, Calif. (KTVU) - Even if there is a teacher strike in Oakland on Thursday, schools will be open and lunches will be served.
According the Oakland Unified School District, regular lunch service will be available during a strike. Breakfast choices will be augmented and simplified, but will be available and served in the school's respective cafeteria, kitchen or multipurpose room.
According to the district data, 73.4 percent of the district's students qualify for free and reduced lunches, and families rely on the approximately 9,700 school breakfasts, and over 18,000 school lunches and 10,000 snacks served every day.