Michael Jordan discusses recent police shootings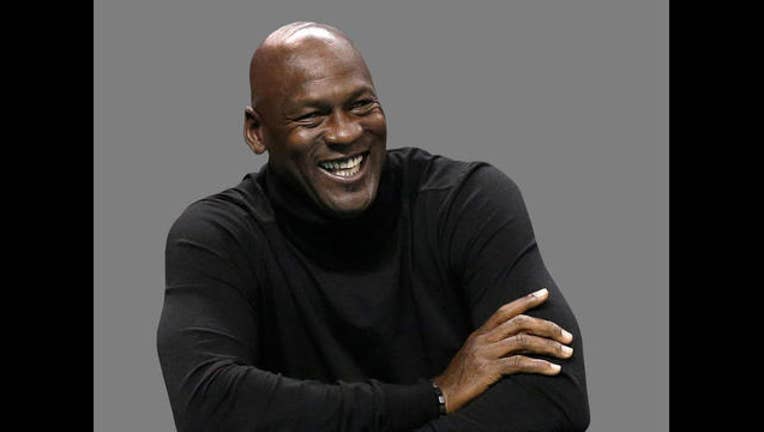 article
Michael Jordan donated $2 million to charities dedicated to building community relations between police officers and the black community.
In the past, the NBA star has remained fairly quiet regarding politics and social issues, but according to an essay published on The Undefeated, he's "saddened and frustrated by the divisive rhetoric and racial tensions that seem to be getting worse."
Jordan's own father fell victim to "senseless violence" when he was shot and killed in his car back in 1993. Jordan states that he has respect for people on both sides of the issue and hopes that we can unite as Americans to tackle this problem.
He wrote,
"As a proud American, a father who lost his own dad in a senseless act of violence, and a black man, I have been deeply troubled by the deaths of African-Americans at the hands of law enforcement and angered by the cowardly and hateful targeting and killing of police officers. I grieve with the families who have lost loved ones, as I know their pain all too well."
He goes on to write about how he was raised to respect everyone, as well as his respect for police.
Jordan is donating $2 million to two organizations – each will receive $1 million. The organizations receiving the money include The International Association of Chiefs of Police's Institute for Community-Police Relations and the NAACP Legal Defense Fund.