Microsoft surpasses Apple as most valuable public company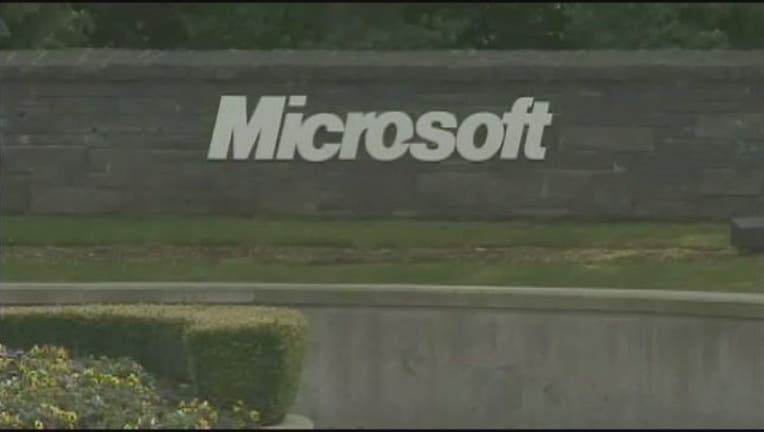 article
NEW YORK (AP) -- Microsoft has surpassed Apple as the world's most valuable publicly traded company.
 
As other tech giants stumble, Microsoft's steady resilience is paying off. Under CEO Satya Nadella, Microsoft has found stability by moving away from its flagship Windows operating system and focusing on cloud-computing services with long-term business contracts.
 
Microsoft eclipsed Apple briefly a few times this week, but didn't close on top until Friday. Apple has been the world's most prosperous firm since claiming the top spot from Exxon Mobil earlier this decade. 
 
Microsoft became a contender again in large part because Apple's stock has fallen, while Microsoft hasn't done any worse than the rest of the stock market. But the fact that it hasn't done poorly is a reflection of its steady focus on business customers.