Middle school student fatally struck by car in Concord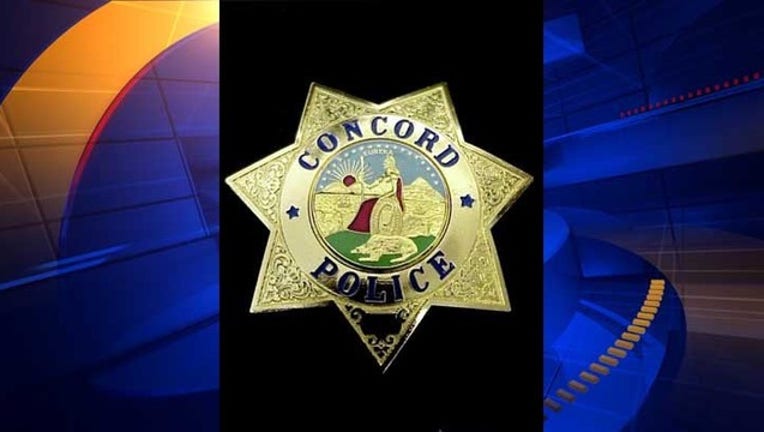 article
CONCORD (BCN) -- A 14-year-old boy struck by a car in Concord Wednesday morning has died of his injuries, police said.
Sgt. Ken Carlson said the Concord teen was initially considered to be in stable condition after being transported to John Muir Medical Center,but died sometime before 12:30 p.m.
"It was a shock," Carlson said.
Officers responded to the intersection of Clayton Road and Detroit Avenue at 6:49 a.m. on a report of a pedestrian struck by a car, Carlsonsaid.
Carlson said it appears, based on witness accounts, that the teenage boy was crossing Clayton Road in a crosswalk against the signal when a car traveling west struck him.
The 45-year-old Concord driver remained at the scene and cooperated with the investigation, Carlson said. She was on her way to work and Carlson said drugs and alcohol do not appear to have contributed to the collision.
The speed limit in the area is 35 mph and Carlson said it appears the driver was heeding the limit.
"Based on the damage to the car, it doesn't appear that speed was a factor," he said.
Carlson said the teen was a student at Oak Grove Middle School in Concord. His name is being withheld pending notification of next of kin.