Milpitas inmate allegedly assaults 2 deputies at Elmwood Correctional Facility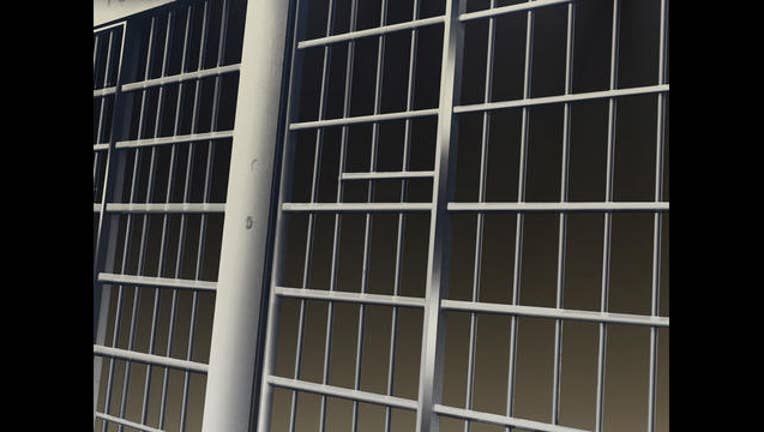 article
MILPITAS (BCN)— An inmate allegedly assaulted two deputies at the Elmwood Correctional Facility in Milpitas on Monday afternoon, a Santa Clara County sheriff's spokesman said.
   
Around 4 p.m., a correctional officer at the facility smelled pruno, an alcohol produced from fermented fruit, coming from a cell, sheriff's Sgt. James Jensen said.
   
The correctional officer notified his supervisor and approached the cell with two other deputies to remove the inmates out of the unit, Jensen said.
   
One of two inmates in the cell allegedly assaulted two of the deputies, who were transported to a hospital and later released, Jensen said.
   
The other inmate was compliant with the deputies, according to Jensen. No other injuries were reported.
   
The sheriff's office plans to file additional charges against the suspected assaulter, who was already in jail for alleged felony crimes, Jensen said.
   
The incident took place in an area where inmates are held under minimum to medium security, Jensen said.