Milpitas Walmart 'all clear'; suspicious package may be fireworks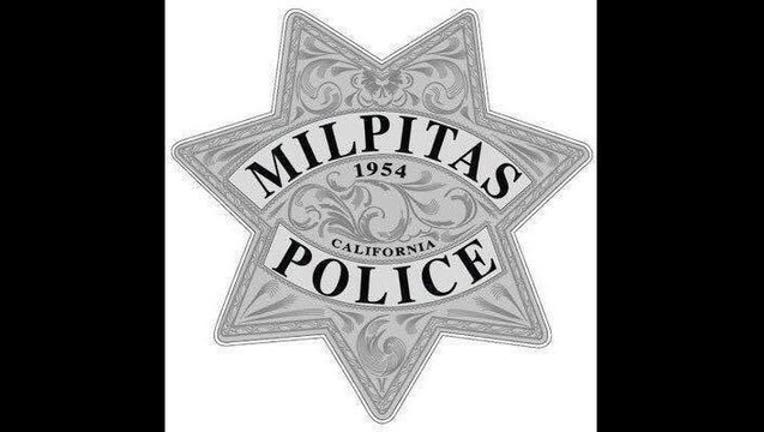 MILPITAS, Calif. (KTVU/BCN) - A Walmart in Milpitas has been given the all clear after it was evacuated Friday evening because of a suspicious device, police said.
San Jose Police Department's bomb squad rendered the package safe and believe it may have been fireworks, Milpitas police tweeted around 10:30 p.m.
The Santa Clara County Sheriff's Department was conducting a secondary search of the store with their bomb-sniffing dog. 
San Jose's fire department were also at the scene around 9 p.m. while they waited for special equipment to examine the package. 
As of 6:14 p.m., police and firefighters were assessing the object.
The Walmart on Ranch Drive remains closed.