Milwaukee jury recommends charges in inmate's death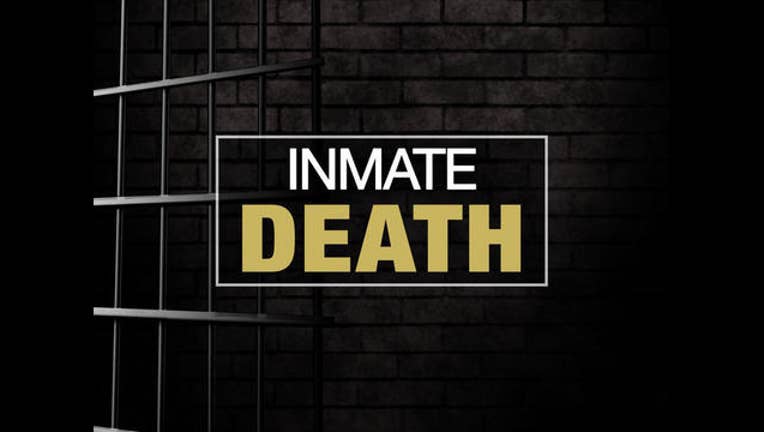 article
MILWAUKEE (AP) -- A jury on Monday recommended criminal charges against seven Milwaukee County jail staffers in the dehydration death of an inmate who went without water for seven days.
The jury's recommendation came after a six-day inquest that included testimony from jail staff and evidence from county prosecutors. The jury found probable cause for the crime of abuse of a resident of a penal facility in the death of 38-year-old Terrill Thomas on April 24, 2016.

The jurors recommended charges against two jail supervisors, Nancy Evans and Kashka Meadors, and five officers: James Ramsey-Guy, JorDon Johnson, Thomas Laine, Dominique Smith and John Weber.

It's up to prosecutors whether to file charges. Thomas' death was one of four at the jail last year but the only one where charges are being considered.

The jail is overseen by conservative firebrand Sheriff David Clarke, but the inquest did not target him. Clarke, who has been frequently mentioned as a possible Trump administration appointee, has declined to comment on Thomas' death, though he did issue a statement in March noting Thomas' criminal background.

   Gov. Scott Walker last week rejected an immigrant rights group's request to remove Clarke from office, saying he found reports of Thomas' death concerning but that the sheriff's fate is up to voters.

   Thomas was arrested April 14, 2016, for allegedly shooting a man in front of his parents' house and later firing a gun inside a casino. His family, which is suing the county over his death, has said he was having a mental breakdown at the time he was arrested.

   The evidence and testimony prosecutors presented showed several missteps from guards and their supervisors, including the failure to log that Thomas' water had been turned off. That action was taken because Thomas had stuffed a mattress in a toilet to flood the cell he was previously in.