'Minions' toy draws complaints from parents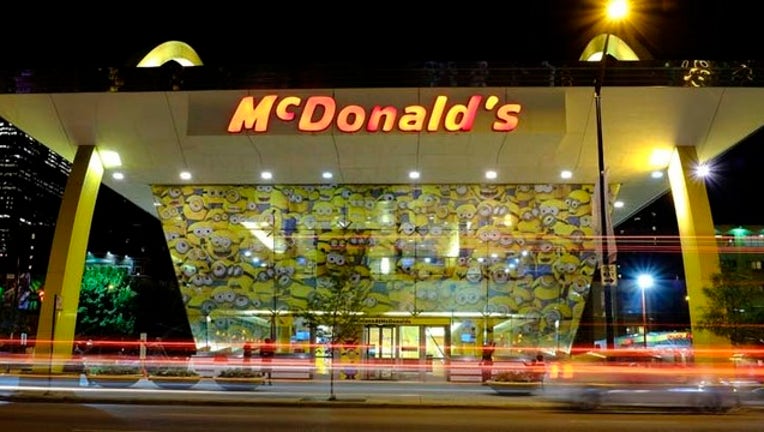 article
OAK BROOK, Ill. (AP) — McDonald's says some customers have complained that a talking toy included in recent Happy Meals uses curse words.
The fast-food restaurant introduced a Happy Meal on July 3 with toys inspired by the movie "Minions."
The Oak Brook, Illinois-based company issued a statement saying the sounds the small yellow figures make are nonsense words, nothing offensive or profane. It says that the Minion Caveman toy makes three sounds — "para la bukay," ''hahaha" and "eh eh."
The statement says "a very small number of customers" have been in touch with the company about the toy. McDonald's said the promotion is supposed to run through the end of July.
"Our goal at McDonald's is to serve up food and fun for our valued customers, and we're glad to have the Minions on board," the company said.
A spokeswoman for McDonald's, Lisa McComb, says there are no plans to take the toys out of distribution.
"Minions," a prequel of the "Despicable Me" movies, premieres Friday.