Minnesota Wild make little Jordyn Leopold's dreams come true by trading for her dad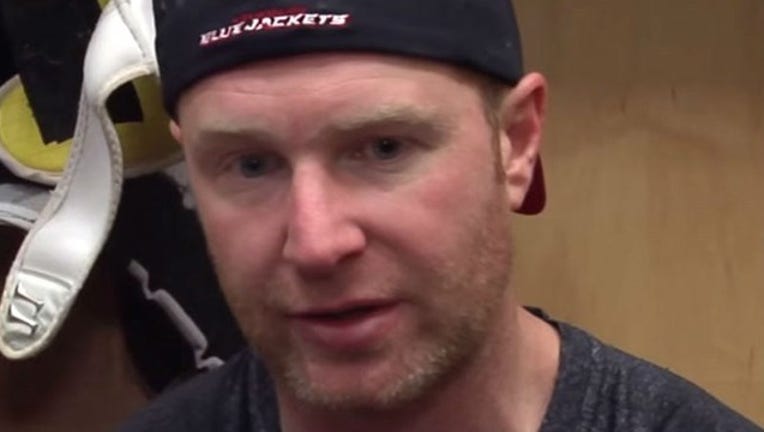 article
ST. PAUL, Minn. (KMSP) - Earlier Monday, KFAN's Paul Allen devoted part of his show to reading a letter written back in January to the Minnesota Wild by 11-year-old Jordyn Leopold.
Leopold, daughter of former Gopher national champion and Golden Valley native Jordan Leopold, urged "Wild coaches" to acquire her dad, as the then-Columbus Blue Jacket was "very lonely without his family," she wrote.
"It has been since November and we can not take it anymore," Jordyn continued. "Can you guys please, please, please ask the jackets if you guys can get him!"
Here's the whole thing:
Though Leopold has only scored four goals since the end of the 2011-12 season, the 34-year-old defenseman could still provide useful depth for the Wild during the team's playoff push.
But perhaps more importantly, if Jordyn's letter is any indication, Jordan's presence in Minnesota will certainly be an immense comfort to his family.
:::: UPDATE ::::
Fox 9's Dawn Mitchell spoke with Leopold's wife today about Jordyn's letter: