14-year-old girl who went missing out of Oakland safely located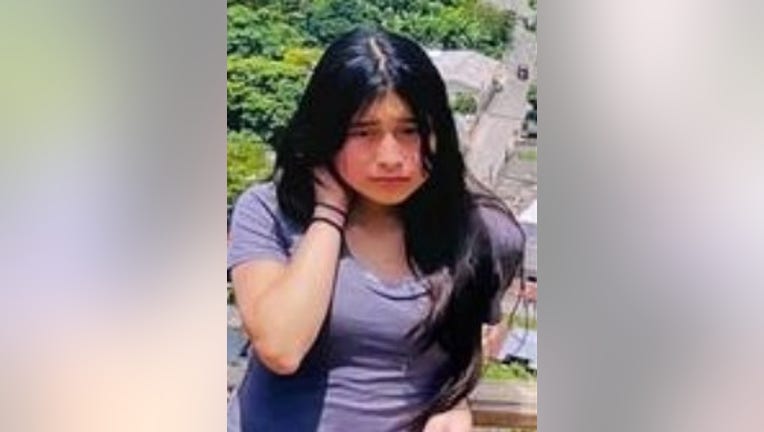 article
OAKLAND, Calif. - Oakland police say a 14-year-old girl who went missing has been safely located. 
Police on Monday asked for community assistance in finding the girl, Roxana Ramirez Jimenez. 
Ramirez Jimenez's last contact was on Sept. 20 just after 8:30 a.m. in the 4300 block of Broadway, according to the Oakland Police Department.
Roxana was last seen wearing a green hoodie, green, pants, and dark shoes. She is considered at-risk due to her age.
Roxana is described as Latin, 5 feet tall, and weighs 100 pounds. She has black hair and brown eyes.
The family reported that the girl is in good physical and mental health condition.
Police thanked the community and media for locating the girl safely.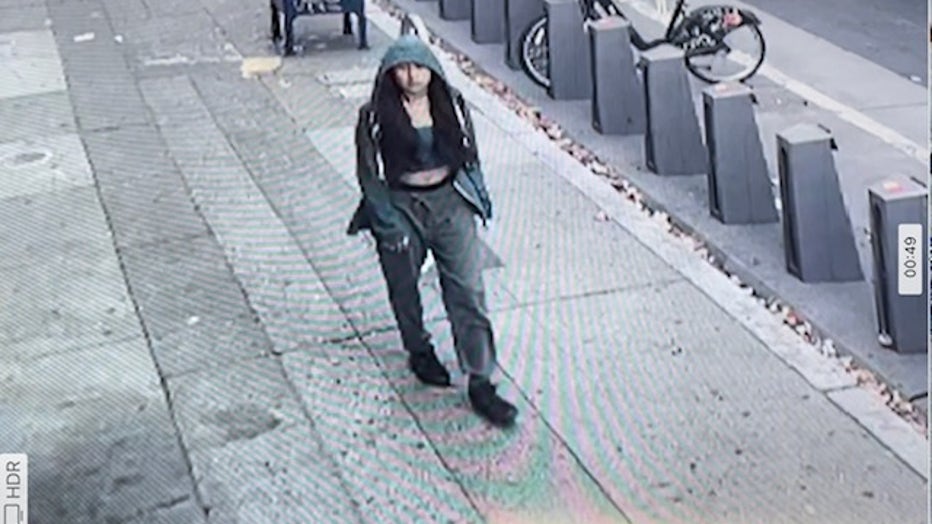 Oakland police asked for the public's help in locating missing teen, Roxana Ramirez Jimenez.