Missing San Jose infant found but mom still at large, authorities say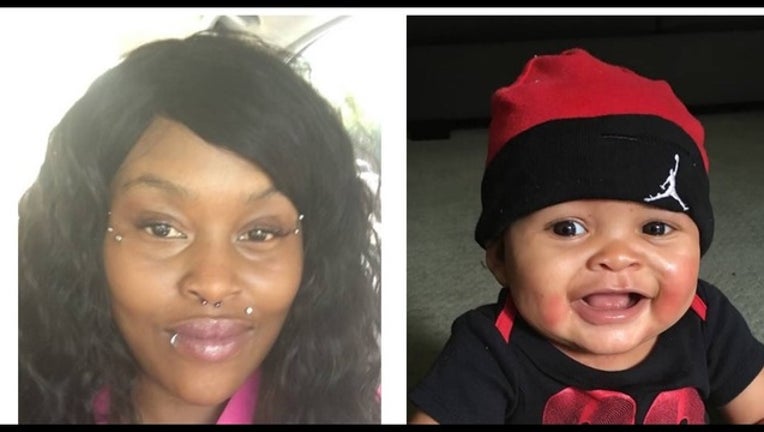 article
SAN JOSE (KTVU) -- An infant who was taken by his mother two days ago has been found safe, authorities said Thursday.
The Santa Clara County District Attorney said in a written statement that Davione Doe, a 10-month-infant who was last seen Tuesday, has been located although authorities did not provide the circumstances of how he was found or where he was.
Authorities said his mother, Satima Purnell, 32, of San Jose, is facing charges of child abduction and was still at large Thursday.
Prosecutors said Purnell was told on July 9 that she had lost custody of the boy. Purnell disappeared and was said to be traveling with her son. Authorities said the boy has a serious medical condition although it was not clear what the condition is.
Authorities are still looking for Purnell, a San Jose resident who has been charged with child abduction, Cahan said.
Since July 9, there have been unsuccessful attempts at communicating with Purnell, according to Cahan.
Investigators suspect she may still be in Santa Clara County, Cahan said.
The defendant is also known to use the last name Clark. She is described as a black woman standing about 5 feet 1 inch tall and weighing around 120 pounds with brown eyes and black hair, according to the district attorney's office.
Prunell has many facial piercings, notably on her lips and upper cheek near her eyes, according to prosecutors.
She has multiple tattoos that include a teddy bear on her left bicep and two on her upper left arm with the words "Aaniah" and "Prince," prosecutors said.
Authorities said the woman may be driving a silver, 4-door Hyundai with a license plate number of 6BXN752.
Anyone with information about the case was asked to call 911.