Missing San Leandro teen found alive, back safe with family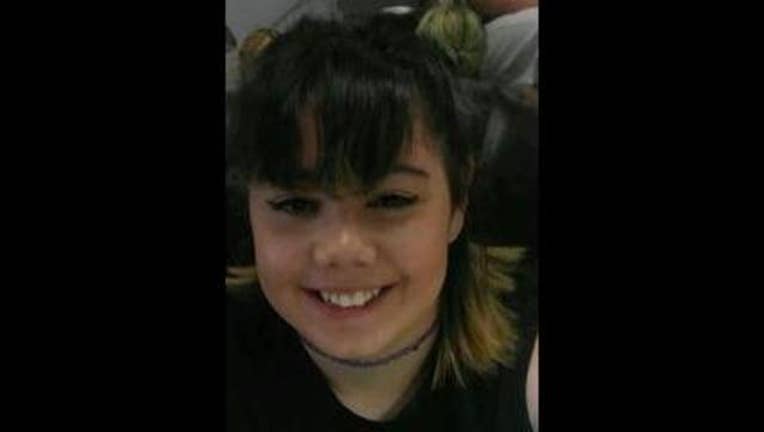 article
SAN LEANDRO, Calif. (KTVU) - The San Leandro Police Department says a 15-year-old girl who went missing on August 6, was found alive Monday and is safe with her family.
San Leandro Police Lt. Robert McManus said he couldn't disclose the details of her recovery. McManus credited news outlets that covered the missing girl's story, saying that she was recognized by someone who saw her in the media. 
"She was spotted by someone who recognized her from the media coverage last Thursday night on a BART train near Concord. This information was relayed to the SLPD and assisted in her recovery today," McManus said in a written statement. 
The girl, Deanna Benedetto was last seen at her home Saturday at 9 p.m. 
Her mother had said she believed she left with a friend or acquaintance. 
Deana does not have a cellphone, so her mother was unable to try to call her.