Missing San Ramon teen located in Fairfield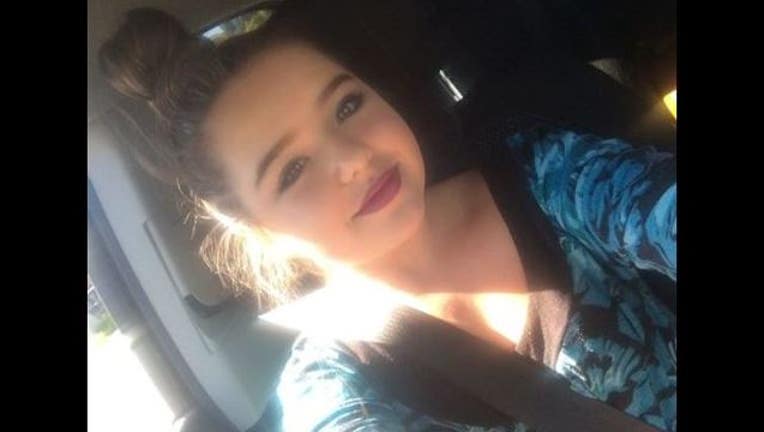 SAN RAMON, Calif. (KTVU) - San Ramon Police say they have located a missing 14-year-old girl in Fairfield. 
Police said Tuesday Taylor Cusick was located with another runaway teen, Estella Nading. According to police both girls appeared to be OK. 
Additional details on where the teens were located, or the circumstances in this case were not immediately released. 
Earlier, police said Taylor had planned her disappearance and has been with a "specific person" since she vanished more than a week ago. 
She had last been seen at a friend's home in the Lakes at Crow Canyon housing development in San Ramon about 8:30 p.m. Monday, July 30, said her mother, Jeanette Cusick. 
She left the home abruptly that night, saying another friend was in a "crisis,'' her mother said. Taylor's jogging pants, hoodie and sandals were found near the home later that night, her mother said. 
Police, who were investigating the teen's disappearance as a "runaway juvenile," said they did not suspect foul play. Still, they have six detectives actively working the case, said San Ramon police Sgt. Nathan Jones.