Missing skier found dead at Heavenly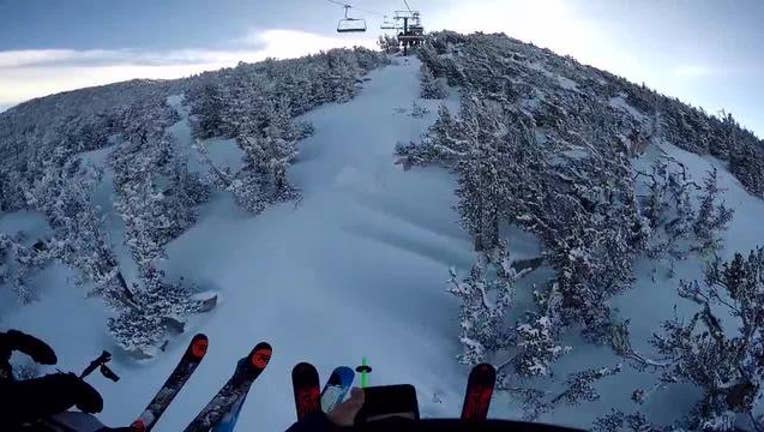 article
LAKE TAHOE, Calif. (BCN) - A 62-year-old Seaside man was found dead Tuesday after going missing while skiing at the Heavenly Ski Resort in the Lake Tahoe area the previous day, Douglas County sheriff's officials said.
Brett Herrick had last been seen by his girlfriend at about 11:30 a.m. Monday on the Comet run located off of the Stagecoach Lodge area of the Heavenly resort.
A search-and-rescue mission commenced with a helicopter crew and searchers on the ground, but Herrick was not found Monday. Then at 10 a.m. Tuesday, a ski patrol crew with a K-9 search dog found him dead about 100 feet from the groomed trail between the Comet and Dipper runs, sheriff's officials said.
Investigators believe Herrick likely crashed into deep powder and could not get out, then died from either suffocation or exposure. An autopsy will be conducted to determine the cause of death, according to the sheriff's office.