Mission District BART stations to get cleaned four times more often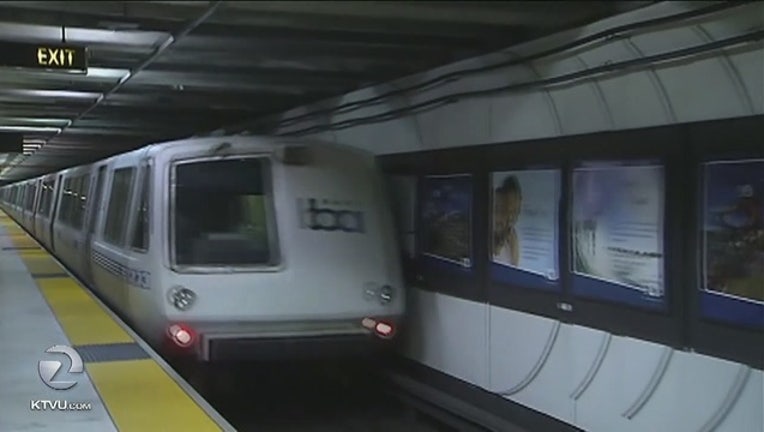 SAN FRANCISCO (BCN) - The BART Board of Directors has voted to quadruple the amount of time that two stations in San Francisco's Mission District will be washed every night.
The 16th Street/Mission and 24th Street/Mission station plazas and walkways have been subjected to power washing for an hour nightly, but the BART board at its meeting in Oakland today voted to boost that to four hours a night.
The board vote was to award a three-year contract for $982,000 to Puma Washing Inc. to provide the cleanings.
The power washing is necessary to keep clean areas that tend to accumulate stains and litter, according to the transit agency.