Mom of special-needs student barred from wearing varsity jacket vows to fight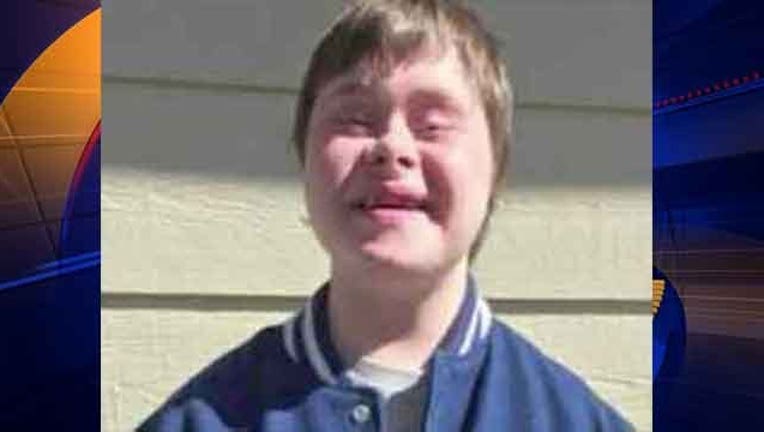 article
KANSAS (FOX News) - The mother of a Kansas special-needs teenager -- who was told he can't wear a varsity letter jacket because he isn't a varsity athlete -- said Tuesday she will continue to fight for the league to change its rule.
Jolinda Kelley, the mother of 19-year-old Michael Kelley, who plays on his high school's special-needs basketball team, told Fox News' "Fox & Friends" that she was at a school board meeting Monday night and was given 3 minutes to make her argument that the school should allow special-needs students to wear the same varsity letters as their peers.
See the full story at FoxNews.com here.