Monterey County reports flu-related death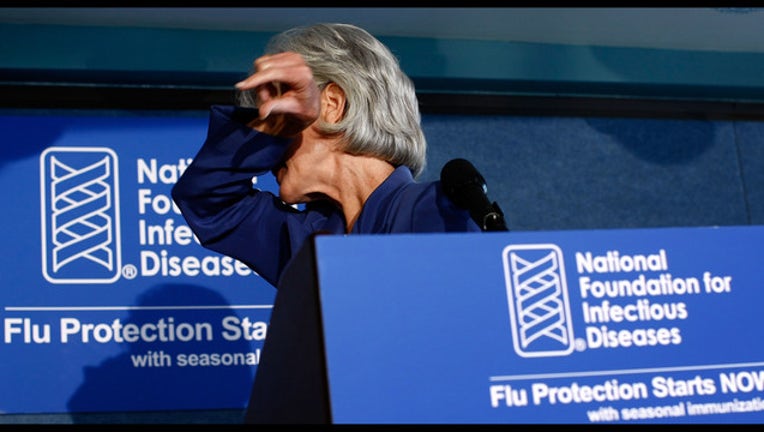 article
OAKLAND, Calif. (BCN) - A Monterey County resident has died as a result of an infection of the influenza virus, county health officials announced today.
The person who died was under 65, but county officials did not release any additional details about the decedent to protect the family's right to privacy.
County health officials said influenza activity is increasing in Monterey County, with the highest risk of severe complications present for the elderly, children under 5, pregnant women and people with pre-existing conditions like asthma, heart disease or weakened immune systems.
Flu symptoms include fever, sore throat, coughing, runny or stuffy noses, muscle or body aches, headaches and fatigue.
County health officials recommend all people 6 months of age and older to get flu vaccines. Other ways people can protect themselves is to cover their nose and mouth when sneezing, and to wash hands often with soap and water.
A list of locations offering vaccinations can be found at http://flushot.healthmap.org. In Monterey County, free or low-cost options are offered at the Alisal Health Center at 559 E. Alisal St. in Salinas or the Seaside Family Health Center at 1156 Fremont Blvd. in Seaside.