Moraga police searching for suspects who robbed elerly couple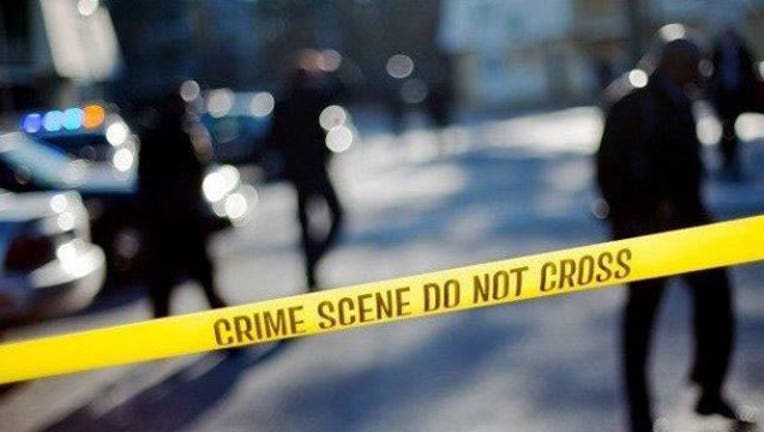 article
MORAGA (BCN) -- Police are looking for two suspects who robbed an elderly man and woman at gunpoint in a residential area of Moraga on Wednesday night.
At 10:27 p.m., Moraga police received a call of an armed robbery on Indian Wells Street.
According to police, the victims are in their 70s and had arrived home and parked in their driveway when they were approached by two men. The first suspect pointed a gun at the woman and took her purse and a bag she was holding. The second suspect pushed the man to the ground, causing him minor injuries.
Police said the suspects left the area and were last seen running east on Indian Wells Street toward St. Andrews Drive.
Officers from the Orinda and Lafayette police departments, and the Contra Costa County sheriff's helicopter also responded to the scene.
Police described the first suspect as an armed Hispanic man in his mid-20s who is between 5 feet 3 inches to 5 feet 8 inches tall with a stocky build and a mustache, and wore a black hooded sweatshirt, dark jeans, and possibly glasses.
The second suspect was described as a Hispanic man in his mid-20s, between 5 feet 6 inches to 5 feet 10 inches tall with a thin build, and was wearing a dark colored hooded sweatshirt and dark pants.
Anyone with additional information about the case is encouraged to contact Lt. Brian South at (925) 888-7052 or the Moraga Police Department at (925) 284-5010.