More than 1,000 PG&E customers lose power west of Hwy 87 in San Jose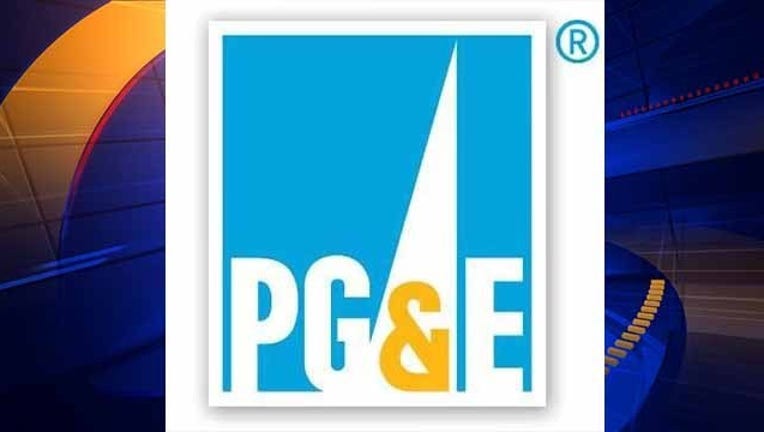 article
SAN JOSE, Calif. (BCN) - More than 1,000 PG&E customers in San Jose have lost power this afternoon, according to PG&E officials.
The outage started around 3 p.m. and is affecting 1,052 residents and businesses in the Auzerais-Josefa, Gardner and North Willow Glen neighborhoods west of state Highway 87.
Crews are on the scene investigating the cause and expect to restore power by 5:30 p.m.