Mornings on 2 Pet of the Day: Electra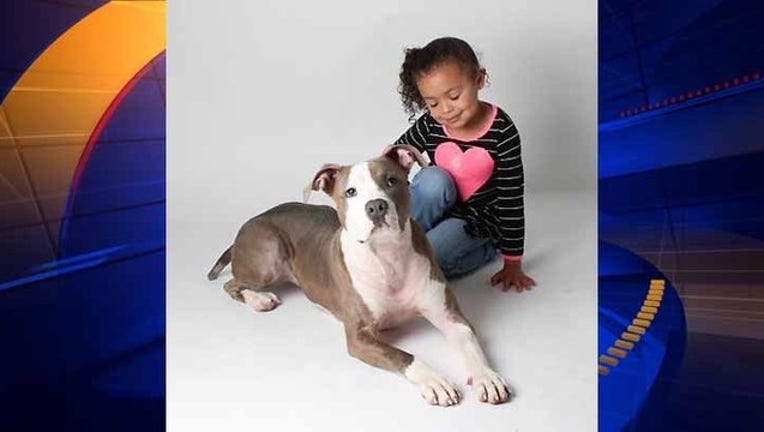 article
Each weekend, KTVU Fox 2 will join forces with local SPCAs to select a pet of the day that is up for adoption at a local animal shelter. Today it's a beautiful 1-year-old pit bull named Electra.
Electra loves kids and would make an amazing family pet. She's about 46 lb, already knows several commands, and enjoys playing with tennis balls and other dogs.
She has a condition called Happy Tail Syndrome. She wags her tail so rapidly when she's happy or excited that it was seriously injured after hitting a hard surface and had to be partially amputated.
Her tail has completely healed and she's just as happy and affectionate as ever.
If you would like to give Elecrta a home, she is at:
SF SPCA Pet Adoption Center – Mission Campus
Maddie's Pet Adoption Center at the Caroline Read Center
250 Florida Street
San Francisco CA 94103
Free visitor parking
415.522.3500
Open M-F 1pm-7pm, Sat-Sun 10am-6pm
Closed major holidays.