Mornings On 2 Saturday Pet of the Day -- Sonny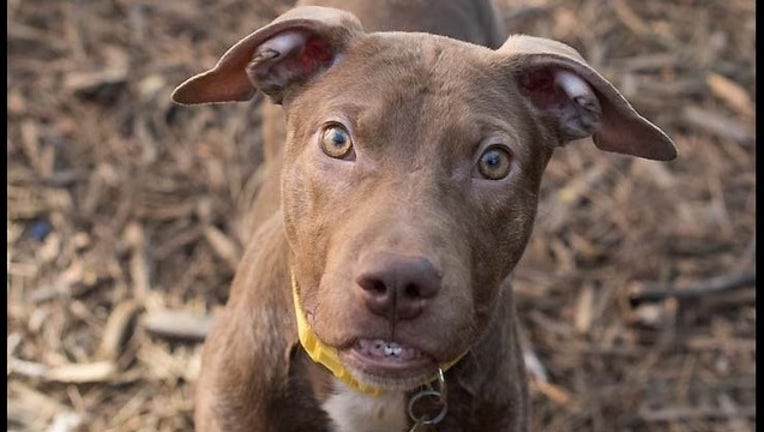 Sonny, like his name, can light up a room with just his presence. He's a shy, handsome little guy, whose tan all the time. He weighs just over 26 pounds at 7 months old and awaiting DNA testing to confirm he's a Weimaraner/Whippet mix.
He's looking for a loving, patient forever home to break him out of his shell. He loves the outdoors and could use a mentor to show him how to be the man about town and learn his way around. If you are up for the task, don't even ask…just come make your day by adopting Sonny from the East Bay SPCA!
Sonny is available for adoption at:
The East Bay SPCA Oakland Adoption Center
8323 Baldwin Street
Oakland, CA 94621
Open Tuesday-Sunday 11am-6pm