Mother of suspect accused of helping son cover up 6-year-old's killing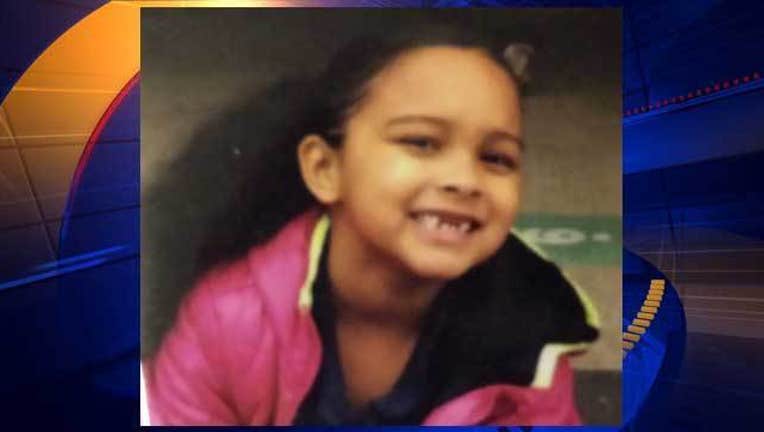 article
SACRAMENTO (KTVU) - The mother of the man accused of killing a 6-year-old Sacramento girl has been charged in helping her son cover up the crime.
The charges were revealed during a court hearing Tuesday.
Juan Rivera, 25, faced a judge for the first time since the burned body of 6-year-old Jadianna Larsen was found last week.
Rivera is the boyfriend of the young girl's mother.
Much to the surprise of everyone in the courtroom, right after Rivera was arraigned his mother, Lisa Suzanne Burton, entered in handcuffs.