Mother to twins dies day after birth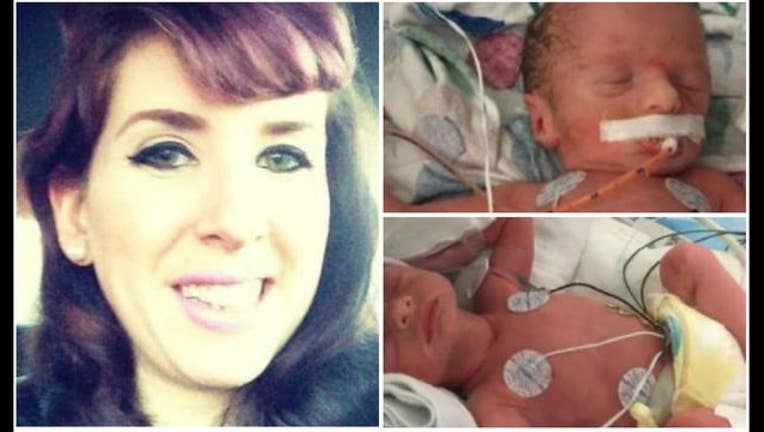 article
A 30-year-old Fresno mom who had battled cancer once - lost her battle when cancer returned a second time. 
Jamie Snider was pregnant with twins. She had treatment for her cancer through her pregnancy including chemotherapy. She was told she had beat cancer a second time. 
A day after she gave birth to healthy twins Camila and Nico on March 16, her heart failed and she died. According to a post on a GoFundMe page by family friend Melinda LeFurge, Snider suffered heart failure and died on March 17. 
The twins were born at 33 weeks via cesarean section at Stanford Medical Care Center in Palo Alto. 
"Jamie was a such a bright light on this planet. Everything about her was infectious from her beautiful bright green eyes, her big smile, her laugh and her hugs! You couldn't know Jamie and not love her and want to be around her. She is so dearly missed," wrote LeFurge. 
A memorial service will be held for Snider of Thursday, March 30 at 10 a.m.