Motorcyclist dies in San Jose crash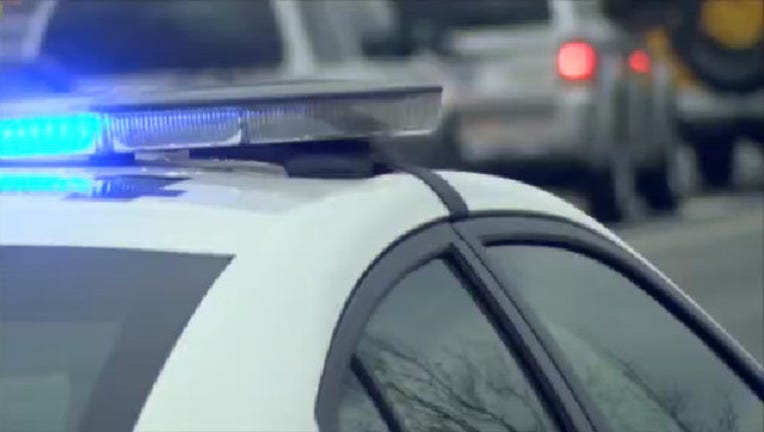 SAN JOSE (BCN) - One man has died in a traffic collision between a vehicle and a motorcycle Monday morning in San Jose, according to police.
Police received a report of the collision today just before 10:55 a.m. at the intersection of Washington and North 10th streets. The motorcyclist was pronounced dead at the scene.
The driver of the other vehicle remained at the scene and is cooperating with investigators, police said.
Anyone who witnessed the collision or has information on the case is asked to call Detective Troy Sirmons at (408) 277-4654.