Motorcyclist dies in suspected DUI collision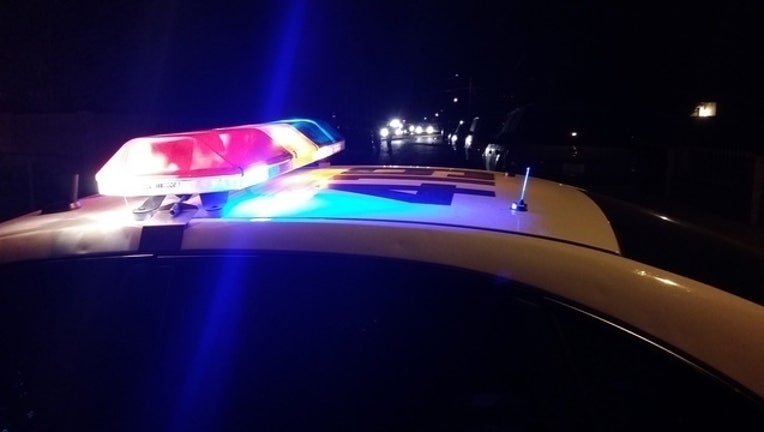 article
RICHMOND, Calif. (BCN) - A motorcyclist died this morning in a suspected DUI collision on eastbound Interstate Highway 80 in Richmond, California Highway Patrol officials said.
The collision occurred at about 1:40 a.m. on Highway 80 near Cutting Boulevard.
CHP officers were on eastbound Highway 80 when they saw a Toyota Highlander speeding at about 100 mph.
The officers tried to catch up with the SUV when they saw it hit a motorcyclist, according to CHP officials.
The driver of the SUV, who CHP officers identified as 31-year-old Suisun City man Kevin Paredes-Orozco, allegedly did not stop so CHP officers pulled him over.
The officers said that Paredes-Orozco was allegedly under the influence of alcohol and arrested him.