Motorcyclist injured in crash after speeding away from officer on Hwy 4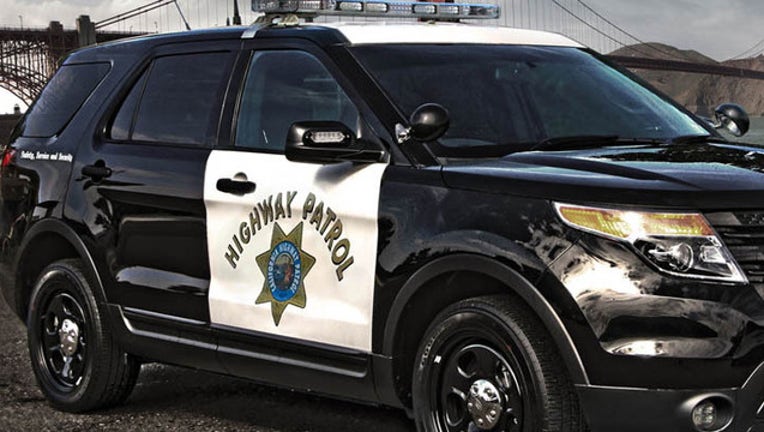 article
MARTINEZ, Calif. (KTVU and wires) -- A motorcyclist who allegedly sped away from police on state Highway 4 in Martinez Tuesday afternoon collided into multiple cars and was left with major injuries, police and California Highway Patrol officials said.
Around 3:45 p.m., a Martinez police officer spotted the motorcyclist speeding in the area of eastbound Highway 4 approaching Pine Street, Martinez police Lt. Aaron Roth said.
The officer activated his emergency lights and siren and attempted to conduct a traffic stop, but the motorcyclist continued driving on the freeway at speeds of about 100 mph, Roth said.
The officer followed the motorcyclist but suspended the chase near Morello Avenue where he saw the motorcycle travel into heavy traffic, according to Roth.
When the officer pulled to the right side of the freeway and waited to exit at Pacheco Boulevard, he saw an accident in the area of eastbound Highway 4 at the transition to southbound Interstate Highway 680, police and CHP officials said.
A witness approached the officer and reported that the motorcycle collided into multiple cars before coming to rest in the roadway, according to Roth.
The officer rendered aid to the motorcyclist, who was the same person he was chasing moments earlier, with the help of a bystander, according to police and the CHP.
Emergency medical personnel responded to the scene.
The motorcyclist suffered major injuries, including several broken bones, and was transported to John Muir Medical Center in Walnut Creek, according to the CHP.
Anyone who witnessed the collision is asked to call the CHP Contra Costa area office at (925) 646-4980.