MSU suspends 3 football players in sex assault probe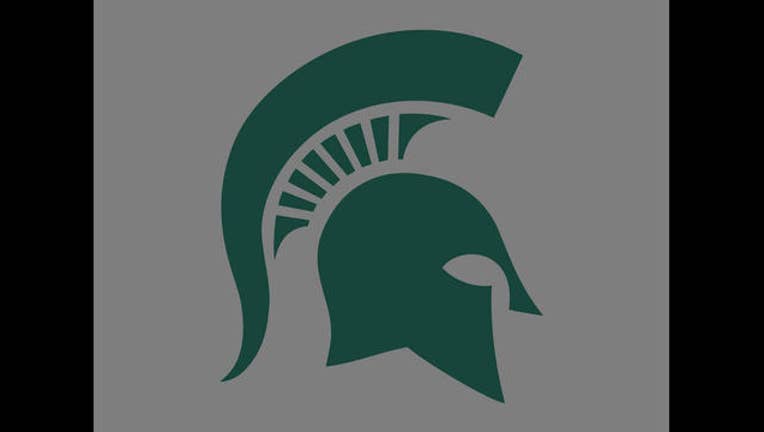 article
EAST LANSING, Mich. (AP) -- Three Michigan State University football players are suspended from team activities and removed from on-campus housing as part of a sexual assault investigation.

The school says in a release Thursday that a staff member associated with the football program also has been suspended.

Police are expected to forward reports in the case to prosecutors for possible criminal charges.

The school says the complaint was made late last month. Names of the players were not released, but the school says it is retaining a law firm to conduct an investigation into "football program staff members' compliance with university policy in connection with the allegations."

A Title IX consultant also has been retained to conduct a separate investigation. That probe will address whether MSU's Relationship Violence and Sexual Misconduct policy was violated.