Orlando journalist, girl killed in Pine Hills shootings, Florida deputies say
PINE HILLS, Fla. - A 19-year-old suspected of shooting and killing a woman early Wednesday in Pine Hills, Florida, is now suspected of shooting and killing an Orlando journalist and a 9-year-old girl, and seriously injuring a second journalist and the girl's mom in a series of shootings.
Orange County Sheriff John Mina told reporters during a Wednesday afternoon press conference that a news crew with Spectrum News 13, who were covering the Wednesday morning shooting of 38-year-old Nathacha Augustin when they were shot inside their vehicle. Both men were taken to the hospital, where the reporter – identified as Dylan Lyons – died. The other news crew member – Jesse Walden – remains in critical condition.
A mom and her 9-year-old daughter, T'yonna Major, were shot nearby in their home, Sheriff Mina said. The young girl died at the hospital and her mom remains in critical condition, he said.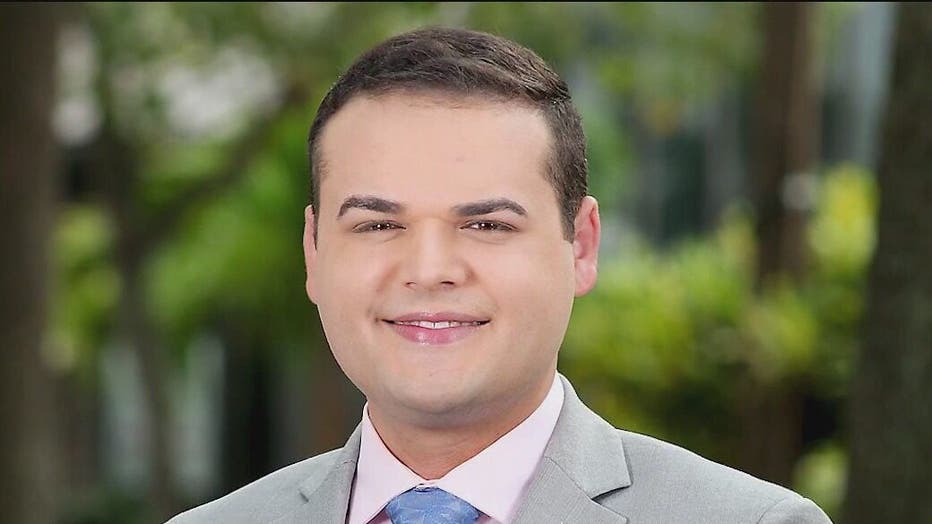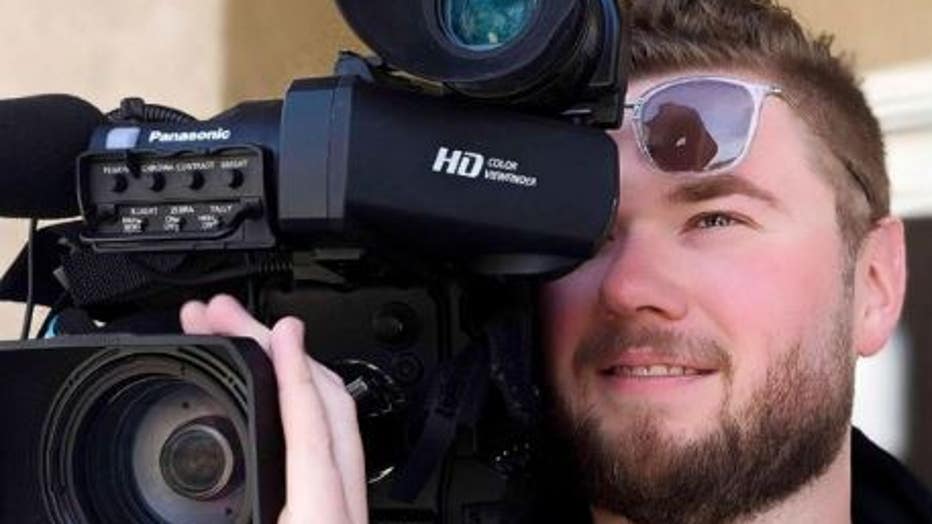 "I want to acknowledge what a horrible day this has been for our community and our media partners. I work closely with all of you and know many of you and know the very difficult job that you do and also the very important job that you do for our community," Sheriff Mina said.
The 19-year-old suspect, identified as Keith Melvin Moses, has been detained. A motive in the shootings is not known.
 
Charter Communications, the parent company of Spectrum 13 News, released the following statement:
CONTINUING COVERAGE
"We have detained the person believed to be responsible for the murder this morning as well as the shooting this afternoon," Sheriff Mina said. "He is being formally charged in the murder from this morning and we expect additional charges for the shooting of the four people this afternoon."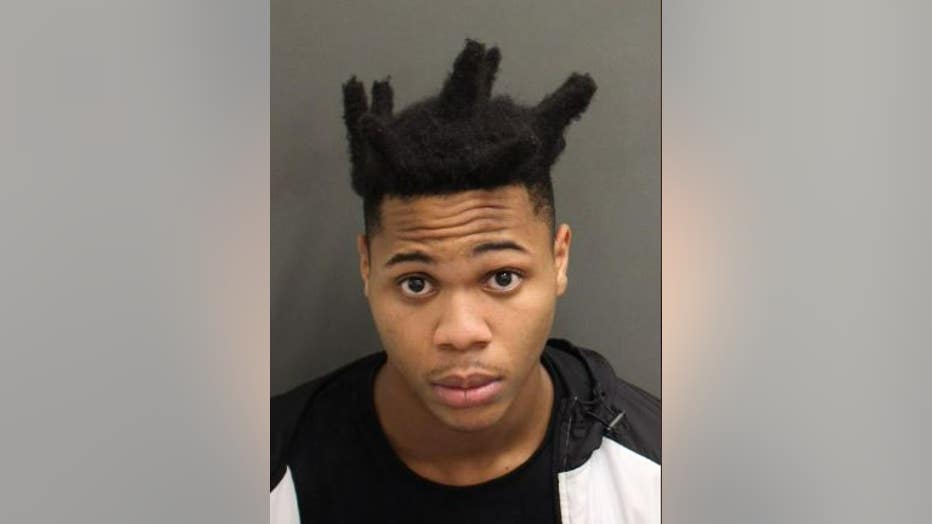 Keith Melvin Moses. Photo credit: Orange County Sheriff's Office
Video from SKYFOX showed more than a dozen law enforcement vehicles over the neighborhood, as well as an ambulance and a fire truck. FOX 35's Marie Edinger recorded video of an Orange County forensics van showing up to the shooting scene. 
Around 11 a.m. on Wednesday, Orange County deputies responded to Hialeah Street in the same Pine Hills neighborhood is response to reports of a shooting. Nathacha Augustin, 38, was found shot, and died at the scene, deputies said. 
On nearby Harrington Street, 9-year-old T'yonna Major and her mom were shot inside their home, Sheriff Mina said. News 13 journalists Lyons and Walden were shot inside their vehicle when Moses allegedly came back to the crime scene.
Multiple people have been shot along Hialeah Street in a Pine Hills neighborhood Wednesday, according to the Orange County Sheriff's Office. 
This is a developing story. Check back for updates.