Naked man dies after Sonoma Co. Sheriff deputies fire Tasers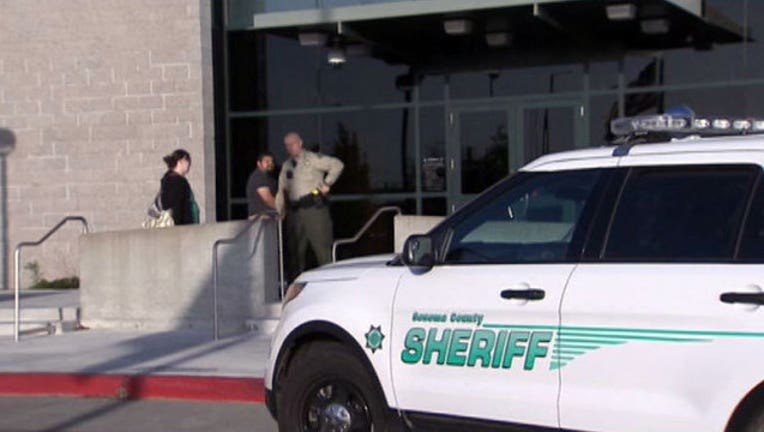 article
SONOMA,Calif. (KTVU) - A man died in police custody after Sonoma County Sheriff deputies fired tasers on him at a mobile home park on Wednesday. Deputies from the Sonoma Police Department and the Sheriff's Sonoma Valley substation were dispatched to a suspicious person on Ramon Street in the city of Sonoma.  
According to the Sheriff's department, several park residents called to report a man was yelling, breaking glass, and slamming into things. While in route, other callers reported the man was naked and punching out decorative street lamps with his bare hands.
 
The deputies located the man in the street near the entrance to the park. Deputies described the man as large, naked, non-compliant, and moving towards them.  The deputies deployed their Tasers as they tried to handcuff him.  They said he continued to resist and was placed into maximum restraints in order to gain control.  
 
After the tasers were deployed, the man went into medical distress.  According to the Sonoma County Sheriff's Department, deputies removed the maximum restraints and began life-saving measures until paramedics arrived.  The man was transported to the Sonoma Valley Hospital where he later died. 
 
The name of the suspect is being withheld pending notification of the next of kin. The deputies were placed on administrative leave, which is standard protocol for these types of incidents.