Native Americans protest auction of artifacts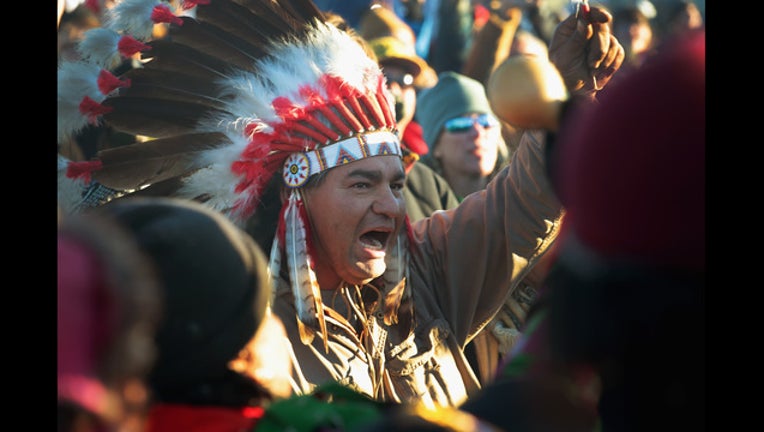 article
MEDFORD, Mass. (AP) - A public library's decision to auction off Indian artifacts it received in 1880 is drawing protest from Native American groups.
Officials with the Medford Public Library in Massachusetts plan to sell off a collection of 19th century Pacific Northwest Indian artifacts that they described in a public notice as "surplus goods."
The Boston Herald reports the auction is scheduled Dec. 1 in Boston by Skinner Auctioneers and Appraisers.
Jean-Luc Pierite, president of the board of directors of the North American Indian Center of Boston, calls the sale "unconscionable" and questions whether library officials contacted the tribes from which the artifacts originated as required by law.
The collection includes two wood shaman's masks worth an estimated $30,000 apiece.
Library Director Barbara Kerr declined to comment on the auction.